Seeking the bright side of change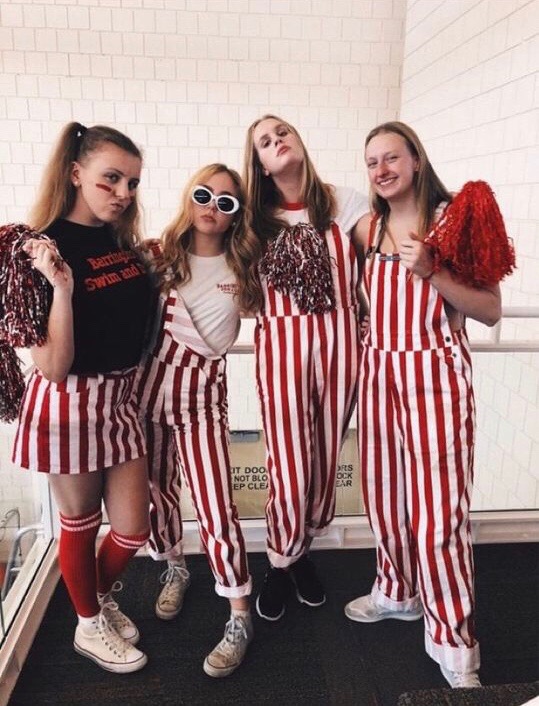 Many student-athletes deal with injuries during their season, and some even deal with end-of-season injuries. Imagine dealing with an illness that could not only end your season but also end your entire athletic career.
Junior Tea Ragnini spent twelve years of her life swimming competitively. Ragnini was excited about her swim season, and she worked very hard in the off-season with hopes of making it to the state finals.
However, for the first couple months of the season, Ragnini begins to develop a barky cough and decided to make a visit to the doctor.
"He was concerned that it was due to the high school pools poor air quality and the chemicals in the pool," Ragnini said. "It turned out I had developed Hypersensitivity Pneumonitis, which creates scar tissue in my lungs and causes permanent damage to my lungs."
Hypersensitivity Pneumonitis is a rare immune system disorder that affects the lungs. The damage can be permanent if it's not treated correctly. The only way to treat this is to completely avoid the chemicals causing the problem. The sport that has to give her so much joy in her life, turned out to be fatal towards her health.
Ragnini has dedicated a huge part of her life towards swimming days, weeks, and years worth of training and memories would but put at a standstill.
"I have spent almost 12 years of my life swimming, so knowing that a huge part of my life would be cut out is scary," Ragnini said.
However, she wanted to be part of the team and do her best to stay in shape and a part of the team. Ragnini is still able to attend the morning lifting and team pasta parties, to stay connected despite not being able to practice or compete. "I can support by occasionally going to meets and encouraging younger kids by sharing what I love about swimming," Ragnini said."
However, constant exposure to the chemical can make her condition worse, so, unfortunately, it is not likely she will be a large part of the team, but she still does her best to support her teammates.
The next time Ragnini will attempt to swim is in January.
"It was a 45-day wait from the initial diagnosis, then I have to wait until January to even attempt swimming again," Ragnini said.
However, there is no guarantee that more damage will be done and the cough won't worsen. The illness took Ragnini's junior year swim season away from her and it may also take swimming from her altogether. No matter what happens. Ragnini hopes to stay heavily involved with the swim team, even if that means that she not participating. Many athletes would give up and quit, but not Ragnini.
For Ragnini, swimming is always going to be an outlet for Ragnini to turn to; to clear her head, relieve stress and just be in her happy place. However, without swimming, this disease has been a huge learning experience for her and all of her teammates.