PSAT/NMSQT October 16th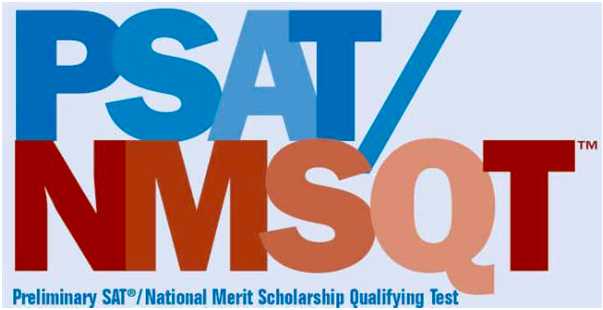 BHS will be administering the PSAT/NMSQT to all Juniors on October 16th, 2019. Juniors will have the opportunity to qualify for National Merit and have a chance to receive scholarships when performing well on this test. 
Each junior is given a testing location to report to no later than 8:30 AM. 
This is the only day the district will be administering the PSAT/NMSQT. There will be no make-up date. Latecomers may not be admitted.
Requirements:
Report to a given room

Bring BHS student ID, calculator, sharpened #2 pencil

No cell phones during the test, including breaks
Students will be excused from periods one through six. Testing will conclude at the end 5th hour and 6th hour will be in the placement of a lunch hour for everyone. Afterward, all students are to attend their 7th and 8th-hour classes.
Make sure you get a good night's sleep the night before the test and have a good breakfast on the 16th, good luck juniors!
If you have any questions, email Dr. Idrizi. 
*** If you test with accommodations, please refer to your communication from Mr. Stroh regarding testing times.