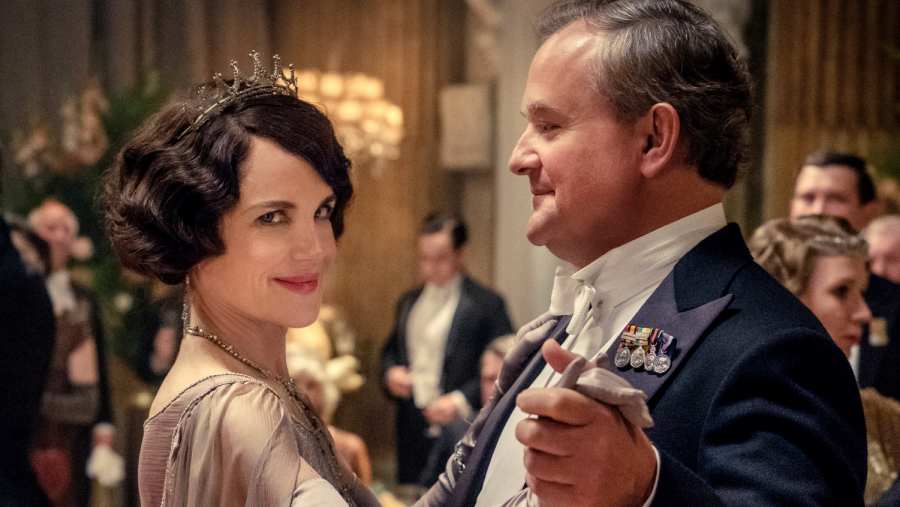 When one imagines the typical Romantic, European drama, your mind often skips to Pride and Prejudice and classic English literature. On the big screen, one can picture the ornate dresses and intricate finery. In this regard, Downtown Abbey did not disappoint.
Fans of the series will love this rendition. The costumes, the set, and the acting is on point. However, for me, the story totally lacked any interesting plot or meaning. The biggest conflict is probably grandma Violet getting sick towards the very end and having to give up Downtown Abbey to Cora Crawley.
I was expecting an intense plot that involves royalty and devious schemes, but the movie was bland. Nothing kept me going. The love stories were predictable, but oddly enough, those were the most captivating aspects of the film.
If you are a fan of the classic show, then the original actors are enough to keep you watching, but if you are not familiar with it, don't waste your time. Instead, read Pride and Prejudice or watch Pride and Prejudice with Zombies. As bizarre as that is, it will be more interesting.