Mental standpoint of Covid-19 effects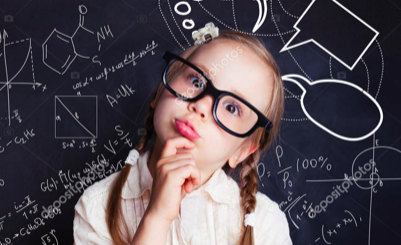 It has been almost two months since I've started quarantining. Although I am not allowed to see anyone but my family, my mental and emotional health has been better than ever. Due to COVID-19, I'm able to focus on myself more. I'm able to manage my own schedule, have some personal time and spend time with the people I love.
I've seen many people on Instagram complaining about how they hate Coronavirus, but they're the ones who are part of the problem. Even though I am a very social person, my life doesn't depend on seeing my friends 24/7. Sure, I miss them a lot, but if I socially distance myself for one more month, it will be worth it in the end.
To prevent myself from going insane in my house, I've started to learn Korean with my friend. Surprisingly, it is going fairly well and I really enjoy it. Along with learning Korean, I've been watching a lot of shows and K-dramas. Because I spend most of my time on Netflix, I cry at least twice an episode. But on the bright side, I haven't cried because I was sad in a long time.
During this pandemic, I've focused on my mental health. My mental health has always been a problem of mine and because of the situation the world is in right now, I am able to reflect and take care of myself. I had to let go of some people that have constantly hurt me, and although it hurt in the moment, it was for the best.
With everything going on in the world right now, I've been able to take care of my mental health and start new things. I'm not sure what will happen after quarantine is over, but I hope I come back happier, and somewhat good at Korean.