Orchesis performs this weekend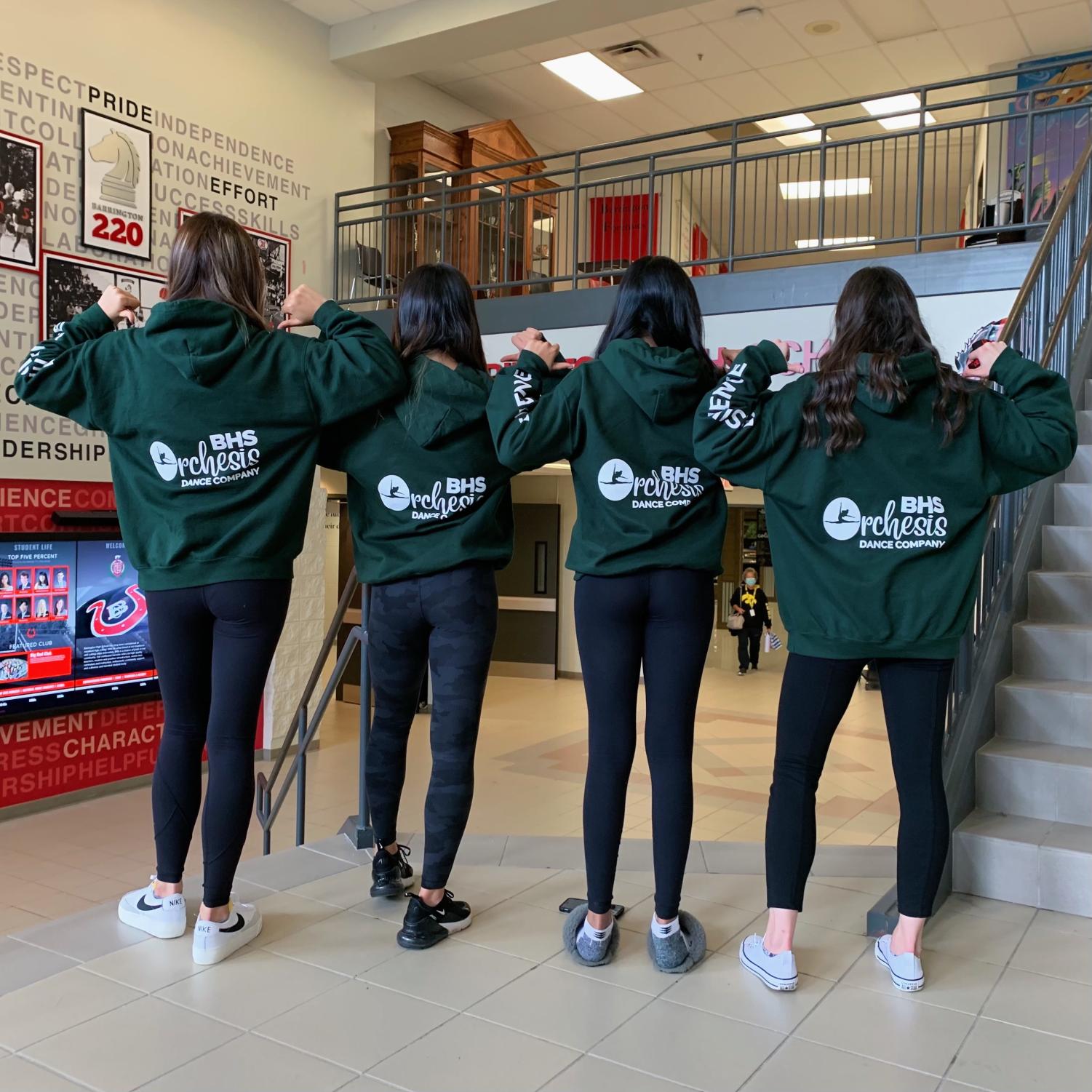 For the dancers in Orchesis, this weekend has been a long time coming. After months of gruelling after-school practice, they will finally put on their fall showcase. There are two shows this weekend, one at 7:00 pm on Saturday and another at 2:00 pm on Sunday after Friday's 7:00 pm weekend opener. Tickets for senior citizens are free, adults are $10.00, and tickets for children and BHS students are $6.00.
Orchesis itself is an audition-based, well-rounded program that teaches students skills ranging from choreography to dance history.
Sophia Edels, a freshman in Orchesis this year with twelve years of dancing under her belt, is excited to perform in the show after weeks of hard work. "We had rehearsals multiple times a week to learn the dances for the fall show. There's multiple dances, and each dance that was choreographed by a student gets one hour of rehearsal a week."
Students in the Orchesis dance program have a wide range of skill levels and ages. However, the program emphasizes the importance of a well-rounded dancer.
"There's a variety of different skills that everyone has." Edels said. "Some people are amazing at turns, some at leaps and jumps, some are flexible, some can do special tricks – everyone has their strengths and weaknesses."
Of the 15 dances performed through the two acts, 10 of them are choreographed by students within Orchesis with only five by guest artists and Orchesis teachers.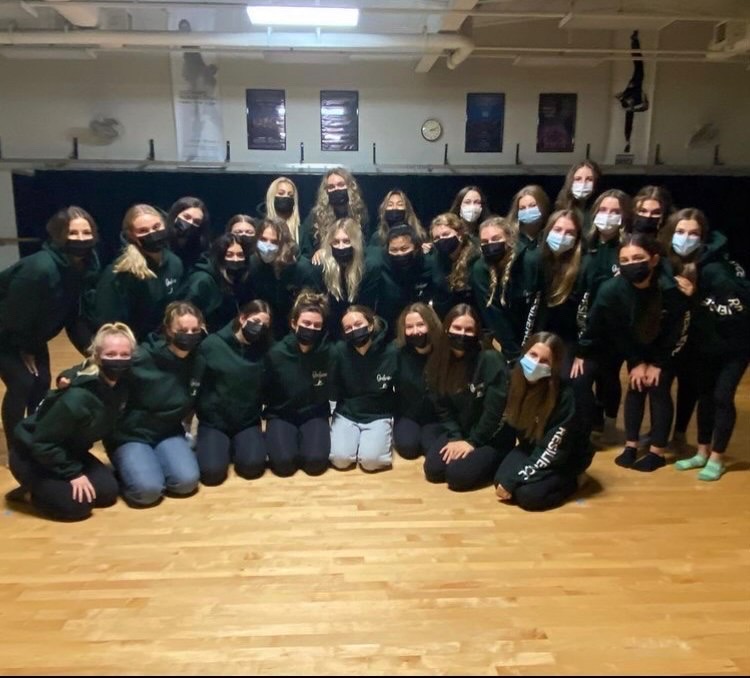 "I'm really excited to perform Olivia Giglio's ('23) and Ella Skidmore's ('23) dance, 'Unbound.' It has a lot of great choreography and a good message behind it," Edels said when questioned about her favorite part of the show.
For students in Orchesis, the fall concert will be a rewarding climax to their hard work.
"I've really enjoyed being a part of Orchesis [with] extremely talented and kind people. I'm really excited to perform at the fall concert this weekend!" Edels said.