Listen To This: Earbud Review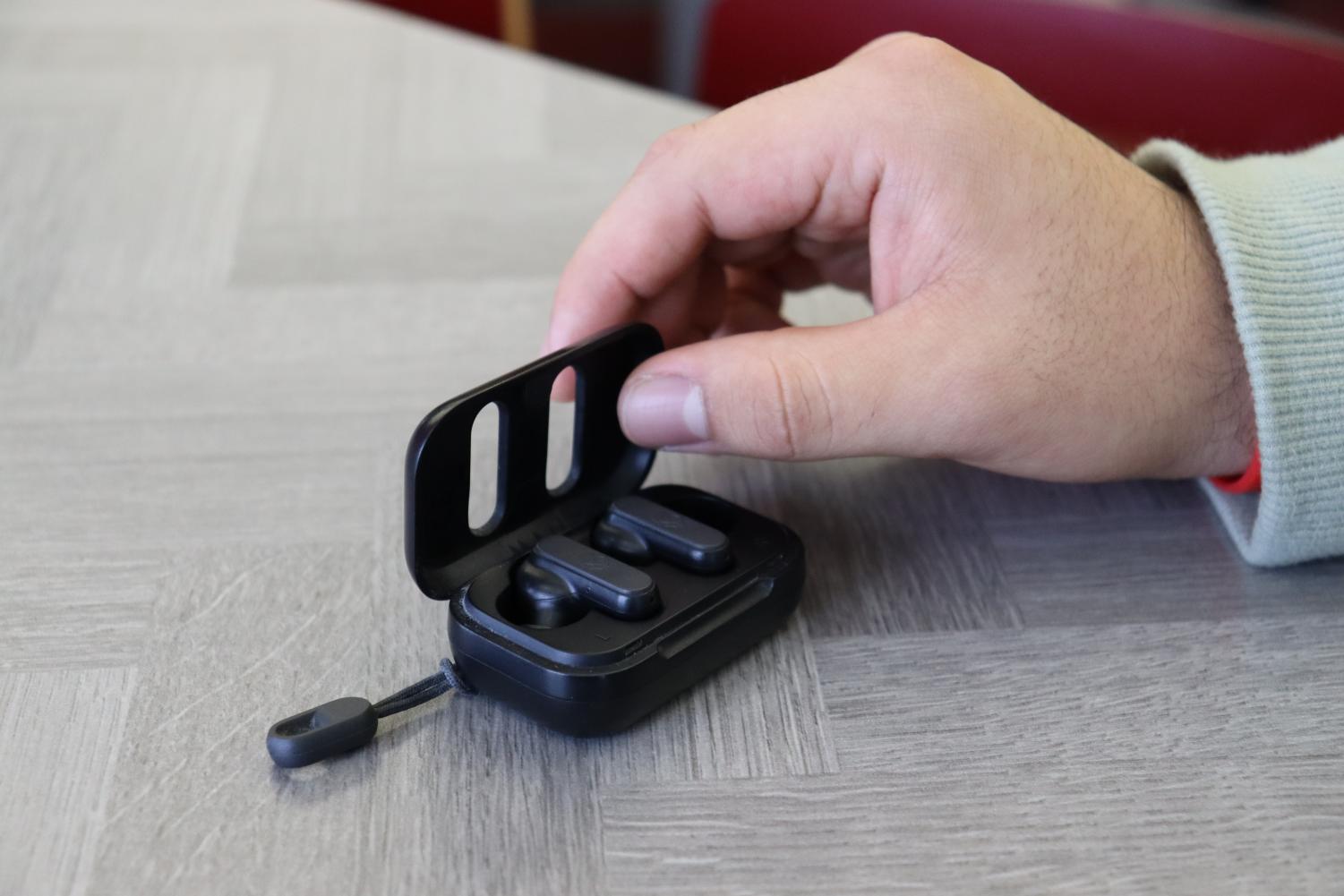 Haven't found your sound? Then tune in…
Wireless headphones have risen in popularity ever since the Apple AirPods came out. Their sleek design and wireless mobility have gotten a lot of attention by teenagers in particular.
Since then, many companies have worked to redesign their headphones to attract young people in the market. Skullcandy is an innovative brand that offers quality wireless headphones at a reasonable price. Their headphones can be bought at Walmart or Best Buy at a price of $25.
Upon my first impression, the headphones were just what I wanted. The box includes the headphones and their case, a charge cable and the instructions. The instructions list the different features that the headphones offer such as taking calls or skipping to the next song. The headphone case is just the right size and fits in the palm of your hand. Like AirPods, the case can be lost easily since it's small and since the case color is black, it may blend with the surroundings unlike the AirPods white case that stands out.
Like most wireless headphones, the earbuds charge in the case. This one offers up to 12 hours of battery life which is not adequate but decent. Although they might not have the battery life of other headphones, 12 hours is more than enough to suit the daily needs of an average headphone user.
Other features include music and call control, auto connect, noise isolation and IPX water resistance, meaning the headphones have the ability to protect the device from splashing water, no matter the direction.
The noise isolating feature allows listeners to play music at any volume without annoying the people around them. Other great features include the option to control music and calls from your earbuds. Also, auto connect automatically connects your earbuds to the device you're using.
Furthermore, the earbuds have a fine sound quality and offer rich bass. When compared to AirPods, Skullcandy earbuds are equal in quality. The earbuds also have a crisp resonating background noise feature that allows listeners to hear instruments that normally would not be heard.
Elements that might negatively affect consumer satisfaction include their tendency to lose connection when placed far from the device and the battery life is not the longest. The case is made of soft plastic. Although the plastic feels easily breakable, it's actually quite strong and scratch resistant.
Overall, the earbuds are acceptable for the price. Skullcandy earbuds make for a great option if you're looking to try something other than AirPods . Standing at an affordable price, they offer many of the same features found on more expensive earbuds like AirPods. Skullcandy won't disappoint those looking for quality headphones that are reasonably priced. Not only are they great, but they won't disappoint.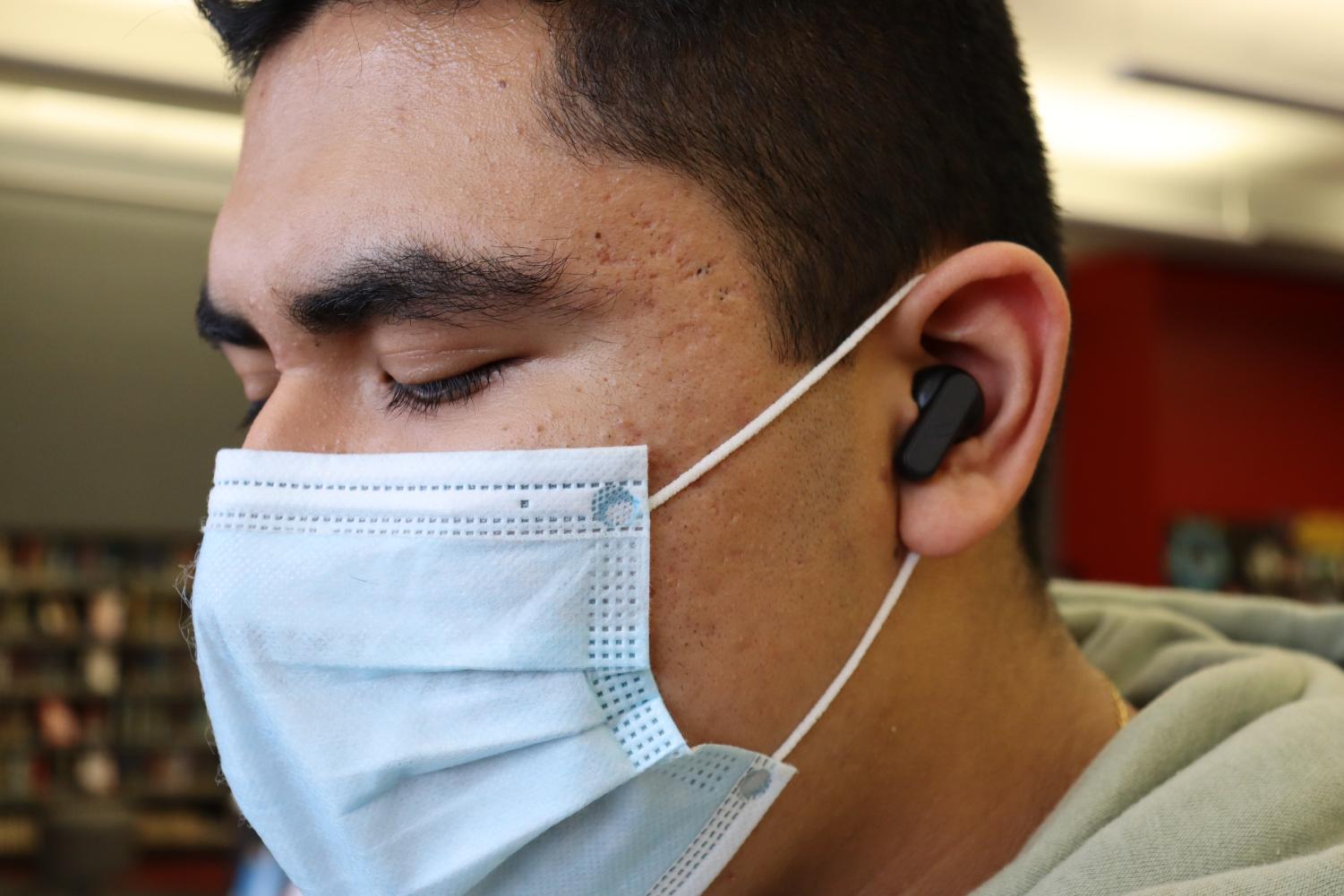 Your donation will support the student journalists of Barrington High School - IL! Your contribution will allow us to produce our publication and cover our annual website hosting costs!