Fall experimental play: Pump Boys and Dinettes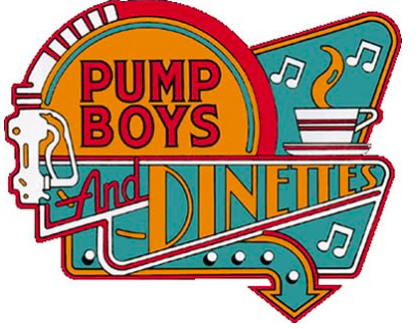 From November 14-16, students will be putting on performances of the fall experimental Pump Boys and Dinettes. With show dates fast approaching, students are in a rush of preparation.
The show is a country musical about a gas station and diner on highway 57 in grand ole opry country. The set design, music, and costumes are all meant to reflect the tone of the story. 
The goal of the performance is to give the audience a taste of what the life of the country characters is like. The show is told mostly through stand-alone songs, so the plotline is haphazard and quick. 
Student music director Jalen Fertig, junior, has been putting in a lot of work to make the show the best it can be. He handled the vocal auditions, created pieces, and will direct the musical aspects of the show. 
"Music Directing Pump boys so far has been fun and challenging," Fertig said. "This show is completely student-directed (except our choreographer) so it puts a lot of responsibility into students' hands." 
Typically, preparation weeks are set up with one day where the entire cast will sing, another where the guys will dance and girls will sing, and a third day where the girls dance and guys sing. 
"You should come to see Pump Boys because it's done in dinner theatre style," Fertig said. "That means we feed the audience milkshakes, burgers, etc. We also have a genuine 50s dinner set that the Priola family is letting us use." 
See all of their hard work pay off by attending a show, starting at 7 pm on one of the nights in November!