Finishing up early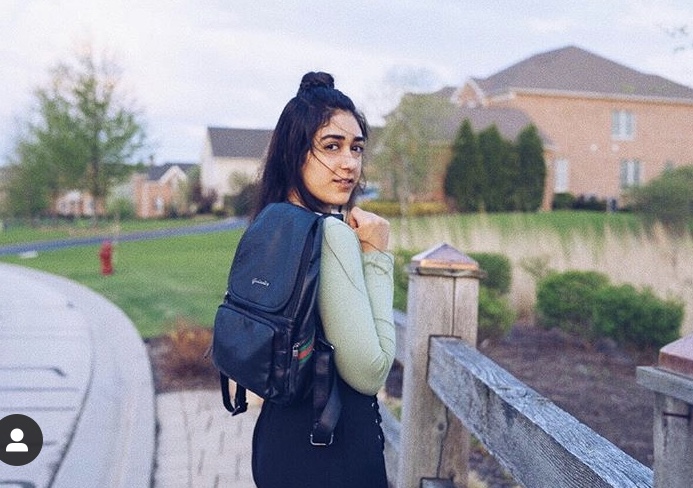 There's a common misconception that seniors who finish their classes at the end of the first-semester graduate early. In actuality, seniors cannot graduate early. There is only one day of graduation for the whole senior class, which will occur in May of 2020 this year.
The seniors who finish their courses early are still eligible to go to all the school-sponsored events, like sports games, Disco and Prom, to name a few.
One such senior, Devina Sharma, is taking advantage of having the second semester free to finalize her post-high school plans.
"I plan on getting an internship [during the second semester] at a health nutritional office because I want to get a health science degree and become a nutritionist," Sharma said. "I want to use this semester off to figure out if this is what I really want to do, like if this is a major I actually want to major in. So, kind of my intentions [are] to figure out what my actual desire is."
Despite her plans, there are some aspects that Sharma will miss about being in high school.
"[I'll miss] seeing my friends every day [and] the environment around [the school]. Lots of the teachers are really nice," Sharma said. "It's fun seeing my freshman [year] teachers in the hallways be like 'oh my gosh, you're a senior, like – Woah.'"
Sharma decided to finish her high school career early after talking to a few friends who are doing the same. After a talk with her counselor as well, she realized it was possible for her.
"A few of my friends are [finishing early,] and I was talking to them about it," Sharma said, "In a way, they kind of convinced me, too, but it's [mainly] the idea of being able to have some time to figure out what I'm gonna do, and if I actually want to do this [course of study.] I know a lot of people take gap years, but I don't think I'd want to take a full year off, so taking just a semester off is nice."
With more than just three months of summer vacation to go somewhere outside of Barrington, she plans on using this time to visit family in addition to working.
"My mom wants to take me to India because last time I went was when I was in third grade, so she wanted to do that before I went to college," Sharma said. "I might also travel to California and New York because I have family [in those states]."
Although Sharma might not roam the halls as she did during the past seven semesters of high school, she wants people to know that she'll be back.