Trailing through quarantine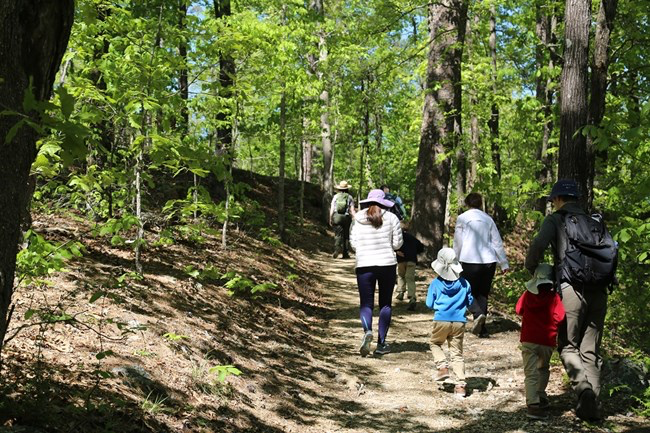 Top 4 Trails in Barrington Area
Cuba Marsh Trail (Citizens)
A really popular trail amongst residents of Lake Zurich and Barrington, this 3.4-mile trail starts at Citizens Park and ends either at Ela Road or Cuba Road. The trail is dog friendly, as long as they are on a leash. Traffic is generally pretty moderate but has picked up during quarantine as people are looking to get their steps in and a fresh breath of air. Closing at sundown, the trail provides solid views of the rolling fields and marsh to the left and right and offers a good spot about a mile in to set up a hammock. Overall, a pretty good spot if you don't mind all the people.
Lakewood Forest Preserve
Our personal favorite, Lakewood offers several good trails to walk on, either through a forest, or just a normal trail like at Cuba Marsh. All of the trails have quite a few hills, so be ready to get a workout in. The trail is dog and horse friendly. Traffic is pretty moderate during the quarantine, which offers a good spot to clear your mind while practicing good social distancing, in contrast to the Cuba Marsh trail which is crowded at all times of the day. You really can't go wrong which trail you choose at Lakewood.
Grassy Lake Trail
Grassy Lake Trail is another solid option for a breath of fresh air. Offering really good access to the banks of the Fox River, the trails offer a really nice variety in the scenery with woodlands, meadows and the river. Trails are only open to people on foot, so you won't have to deal with bikers while out. Traffic is pretty low, and we only ran into two other people on our walk.
Bakers Lake Trail
A bit "off the beaten path," the Bakers Lake Trail isn't as well maintained, but still a solid spot to get a walk-in. Included mainly because of its location, the Bakers Lake Trail would not be my first choice to go on. However, the length and density in paths of these trails are comparatively strong and make for a great location to go walking or hiking.