MSL Champs to Regionals
On Saturday, October 17th, the Boy's Cross Country Team ranked first in the Mid-Suburban League (MSL) Championships Conference at Hoffman Estates High School, with eleven runners placing in the top 25.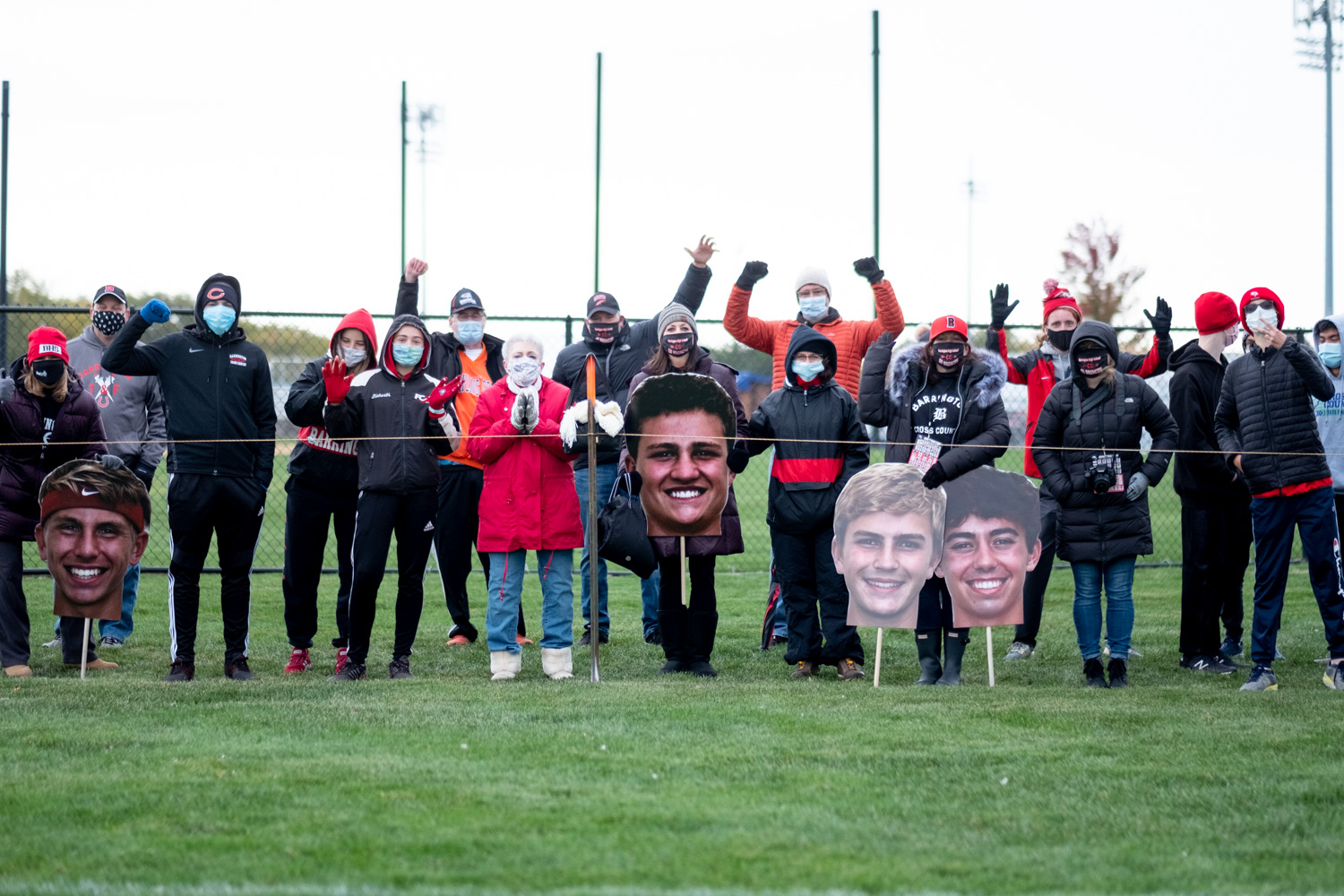 "The MSL has been a conference since 1953 and while Barrington has had many years in the top few places as a team, we have only ever been the conference champion once before, in 2002," Varsity Cross Country Coach, Thomas Root said. "And I was a junior on that team."
On Saturday, October 24th, the top seven athletes who will be running at Regionals are senior Alfredo Arnieri (2nd place), senior team co-captain, Jake Ziebarth (3rd place), junior Joey Furlong (4th place), junior Ryan Fryer (10th place), senior team co-captain Carter Hart (15th place), senior Grant Ackard (16th place), senior team co-captain Matt Hargrave (17th place) at Loyola's Glenview Campus course.
"The thought of having eleven [runners in the top 25 at conference] was just insane. It showed how much depth our crew has, and I'm very proud of them," Root said. "Moving forward now, we have regionals and sectionals. We continue to practice with our whole squad because it's an opportunity to keep growing and keep the momentum going as a full program but we're only able to run seven runners at regionals and sectionals, assuming that we qualify for sectionals."
Due to the pandemic, the cross country team has only been able to have smaller meets with only nearby schools and restrictive guidelines.
"This season, we didn't run in any 'giant' invites with 30 teams, which we typically have a few of throughout the season. We were only able to run in dual meets with our conference (other schools)," Root said. "We had one invite at Deerfield where we were in a group of four teams, and then last Saturday's MSL conference against the eleven other teams was our other 'large gathering' meet."
However, regardless of these alterations, Barrington's Boy's Cross Country team has remained undefeated throughout this season, and they are now surfacing as MSL Conference Champions for the first time in 18 years.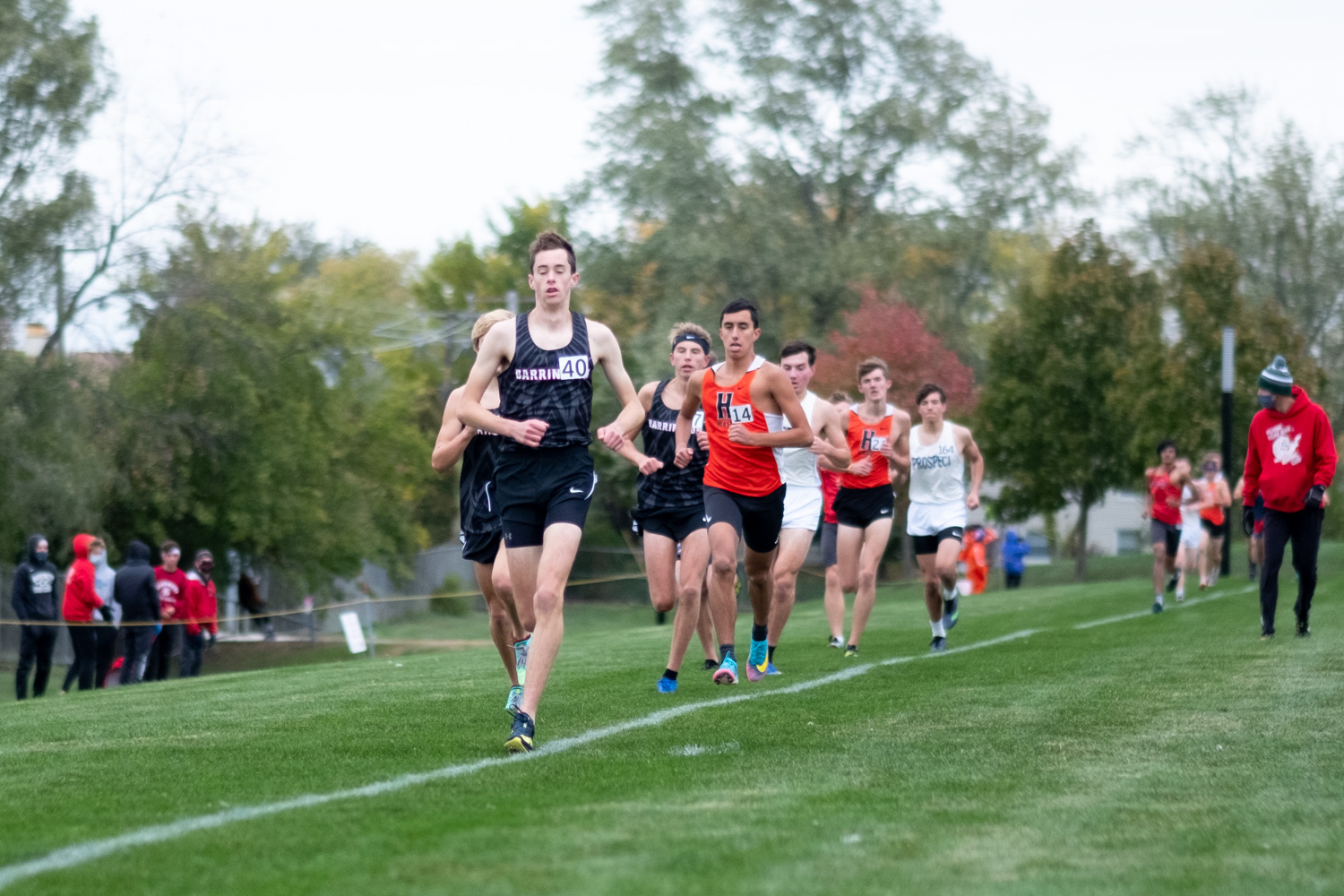 "We put in a lot of miles in the Summer. We knew our goals going into the season and how to best accomplish them," senior
Alfredo Arnieri said. "Most of the seniors have been close friends since freshman year so we know how to help each other/ know when something is off or know how they are feeling based on a situation."
The co-captains of the team all agree that the preparation incorporated into the many practices and meets leading up to the conference led to the almost-expected results in success that their season is concluding to.
"Now heading into regionals, sectionals, and state, we are confident that we can compete with the best in the state," senior co-captain Matt Hargrave said. "I'm proud of all of my teammates just for all of the sacrifices they have made to get to this point. Hopefully we can capitalize on an already successful season."