Rallies and birdies: girls' badminton starts their new season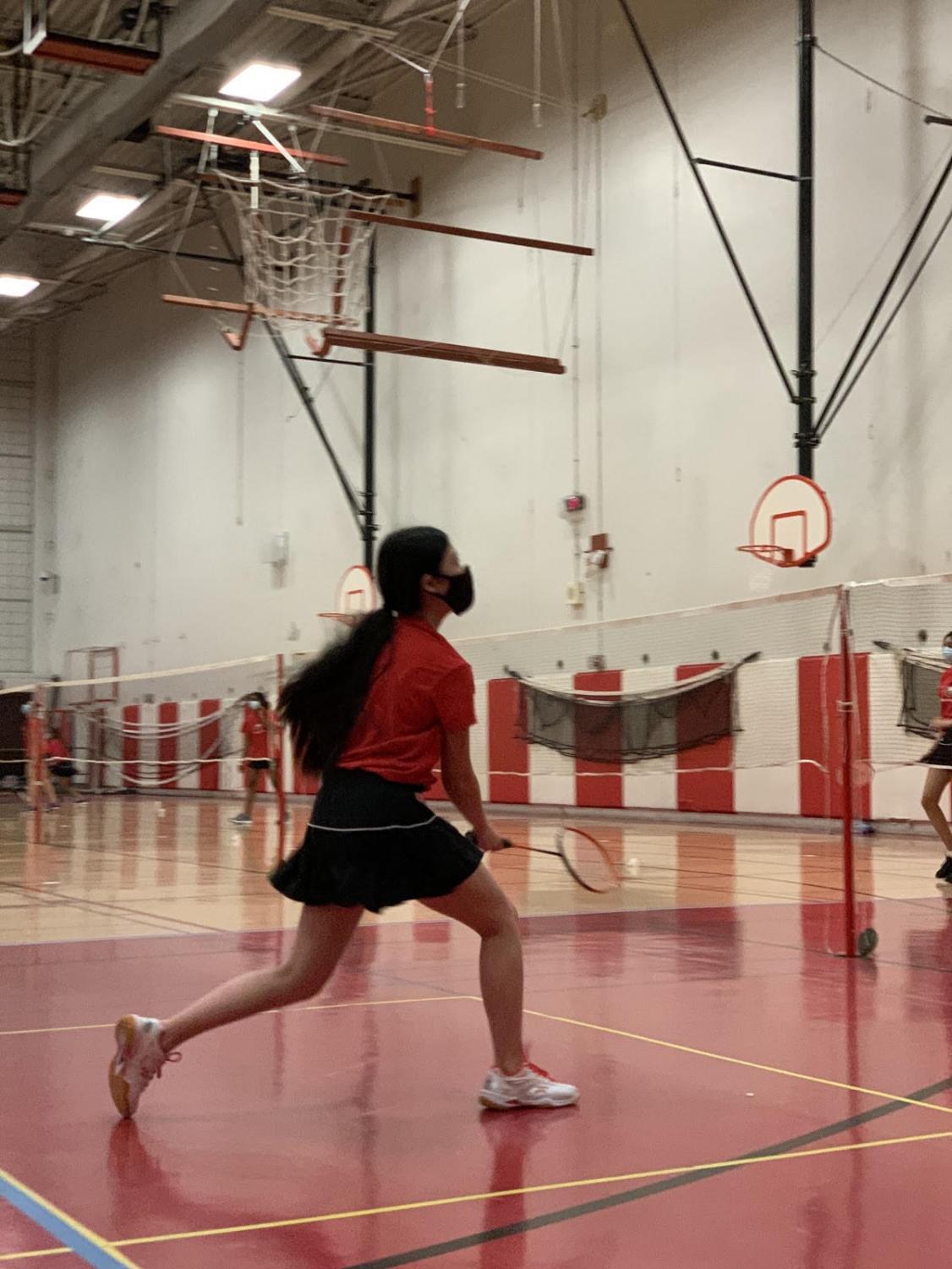 Through virtual meetings, distanced tryouts and masked games, the recently formed girls' badminton team has been playing in scrimmages with other schools and practicing six days a week. Despite the occasional inconveniences that follow from the safety guidelines for athletics this year, students have been able to enjoy their passion with little disturbance in the sport itself. 
Overall, there have been changes in sports in order to accommodate COVID-19 safety guidelines. Regardless, athletics has improved conditions since last semester. As both athletes and coaches are used to the COVID-normative atmosphere, the risk of spread has also decreased for sports. 
"At times, coaches may have to remind athletes to keep their masks on, so there definitely are gentle reminders; but for the most part, I've been very impressed with how our athletes and coaches have handled the protocols and procedures," said athletic director, Michael Obsuszt. 
Since the athletics team has been flexible enough to create safer environments while still maintaining the quality of the sport itself, students have been able to safely continue activities. With the exception of the swim and gymnastics teams, most teams are required to wear masks even during practices 
"I think that the protocols and procedures we have in place have been very successful in limiting the spread of [COVID]," Obsuszt said. "In most cases, we are finding out that there is very little spread of the virus between kids competing in practices and contests."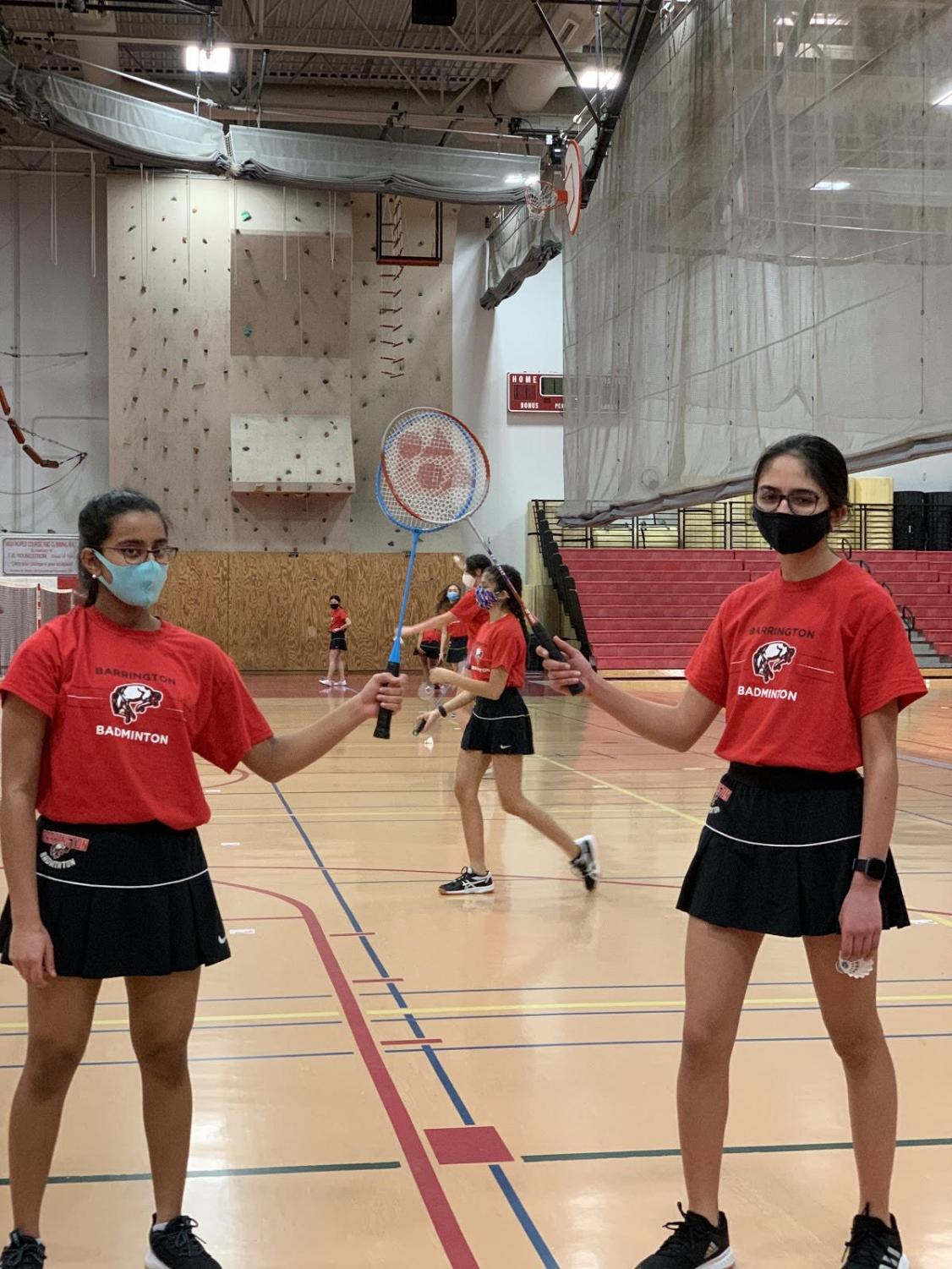 Even with the social distancing guidelines, badminton itself is relatively distanced already, making it easier to adapt to these regulations, unlike other sports that come into closer contact with each other. As most games are single matches (1v1) or doubles (2v2), students naturally distance themselves even when participating in games with other schools.
"This year, instead of passing the birdie, you're supposed to hit it over the net so that there's as little to no contact with other players," freshman Cindy Yang said. 
Throughout the state, badminton regulations have been implemented in order to ensure students' safety but also to maintain the competitive atmosphere. Minor changes to games, like Yang, mentions, efficiently reduce player-to-player contact, thus minimizing the risks of virus infection. 
"Social distancing has been pretty easy because we don't necessarily have to be near each other to play. We do use our own racquets, but the school provides birdies," freshman Simran Bansal said.
While freshmen typically don't make the junior varsity team, Bansal plays on JV with many of her upperclassmen. As it is also her first year playing at a high school-level sport, Bansal is able to participate in more games with the help of her seniors who guided and welcomed all the new freshmen to the team. 
"Badminton is definitely super fun, but it's also a way for me to become more involved in the school's athletics and activities," Yang said.