5 Books I Rated 5 Stars In 2020 That You Should Read in The New Year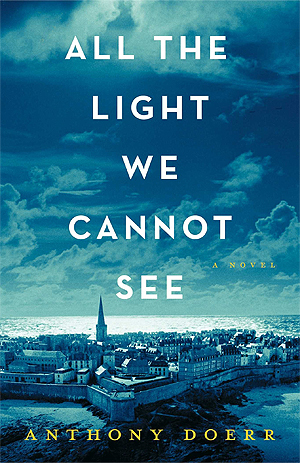 2020 was quite a year, to say the least. With so many events happening, it was quite ironic how personally some of our lives were uneventful being in quarantine at home. In the face of boredom, many people took on old or new hobbies such as cooking, learning a new instrument, or even crocheting. I have always enjoyed reading but starting from March 13th, I became an avid reader reading over 50 books in 2020. I had lots of time on my hands to say the least. Here are my top 5 books that I read in 2020.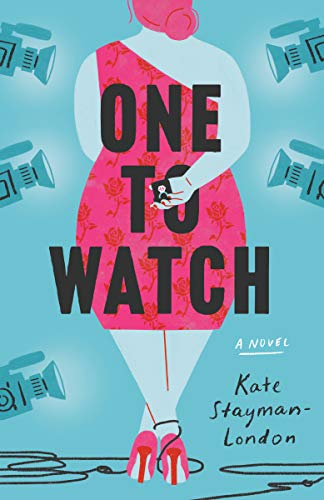 One To Watch by Kate Strayman is a rom-com that is a quick read, and perfect for fans of sappy dating shows. Bea Schumacher is the first plus-size contestant on Main Squeeze, which is this book's version of The Bachelorette. In this book, you not only get to see the plot of the dating show, but also the behind the scene drama. This is such an addicting comedy that you can speed through just like the Bachelorette. There are lots of twists and turns amplified by a fun plot. This story also touches on the idea of self-acceptance and love. The main character being plus size, rather than a side character, is refreshing to read about and I think should be in more books. This is a perfect book to get you out of a reading slump.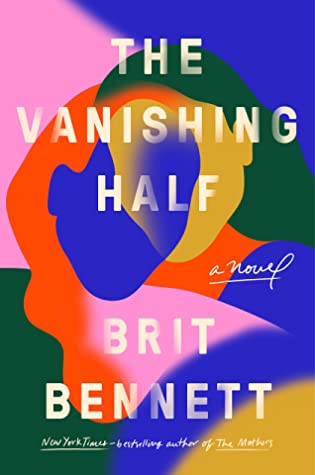 The Vanishing Half is a contemporary fiction novel by Brit Bennett. Two identical twin sisters grow up together in a small black community but run away at the age of 16. As adults, they cannot be any more different from each other ranging from their families, their racial identity, communities, and how they view the world. One twin as an adult lives in her childhood neighborhood p and is raising her daughter. The other passes as a white person and is hiding her past from her white husband. This book tells the story of the daughters of the two twins and the intersection of their stories. It's incredibly interesting to see how these two identical twins differ in their daily lives as adults. There are many side characters as well that contribute a lot to the story. You see each person's journey as they encounter abuse, race, motherhood, identity, and isolation. Bennetts takes you along a very emotional family story. Despite being slow at the start, once the different generations interact it picks up. Once it picks up, there are so many things happening that every page is filled with action that makes you keep turning the page.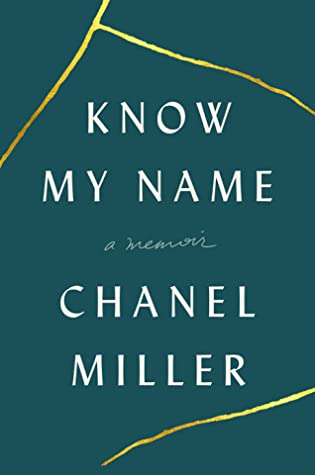 Know My Name: A Memoir by Chanel Miller is a nonfiction autobiography where Miler talks about her own experience with sexual assault.  Miller, known to the world as Emily Doe, was found unconscious and sexually assaulted behind a Stanford dumpster. Her victim statement would then go viral and would inspire change in California law and inspire others to share their own sexual assault stories. Miller shares her side of her story and shows her journey from exhausting court trials, the traumas of the aftermath, to how she experienced seeing a culture biased to protect perpetrators in society. She ultimately shows us how she has got out of this situation with courage and bravery. While reading this book, I felt frustrated, angry, sad, and hopeful. The writing of this memoir is beautifully written as she brilliantly weaves her thoughts, memories in a metaphorical way. This book tackles heavy topics, and readers should be advised of its potentially triggering topics.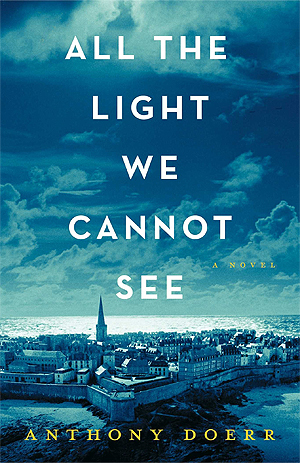 All The Light We Cannot See by Anthony Doerr is a historical fiction novel set during World War Two. It follows main characters Marie Laure, a blind French girl, and Werner Pfennig, a talented young German man who is forced into Nazi training. The novel pursues their two separate journeys throughout the war and when their stories eventually cross. To see what each character goes through as teenagers on opposite sides in the war and is beautiful and incredibly heartbreaking to read. Doerr writes every character, including side characters, as likable and sympathetic. All the characters contribute so much to the story and shape the main characters into who they are. This book shows how traumatic events such as war can rob people of their childhood and so much more. By the end of the book, I guarantee you will be needing lots of tissues.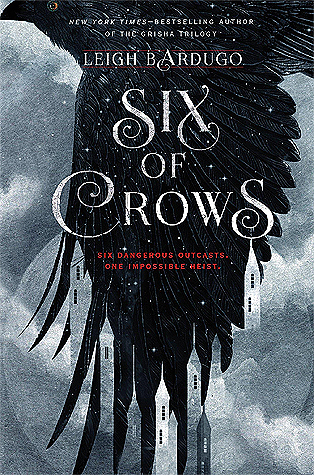 Six of Crows Duology by Leigh Bardugo is a YA fantasy packed with action, romance, adventure, and complex character building. Six Of Crows might have been my all-time favorite book of 2020. This is a continuation of Leigh Bardugo's Shadow and Bone series. You don't need to read the previous series beforehand, however, it does give more information on the world setting and the different types of people. Six troubled teens with different origins form a crew to pull off the greatest heist of the century.  Each character is so different and unique in their own way and going along the journey with them is such a fun experience. The dynamic and relationships between all the characters are to die for. Bardugo does a great job of making morally grey characters lovable. There is lots of witty banter and great dialogue throughout which makes you emotionally attached to each character. Not only are the characters in this book extremely diverse and well written, the plot and world-building of the story are also amazing. The plot is incredibly engaging with many twists and turns and parts that tug on the heartstrings that make it hard to put down.