The Brand at BHS with Mr. Zimka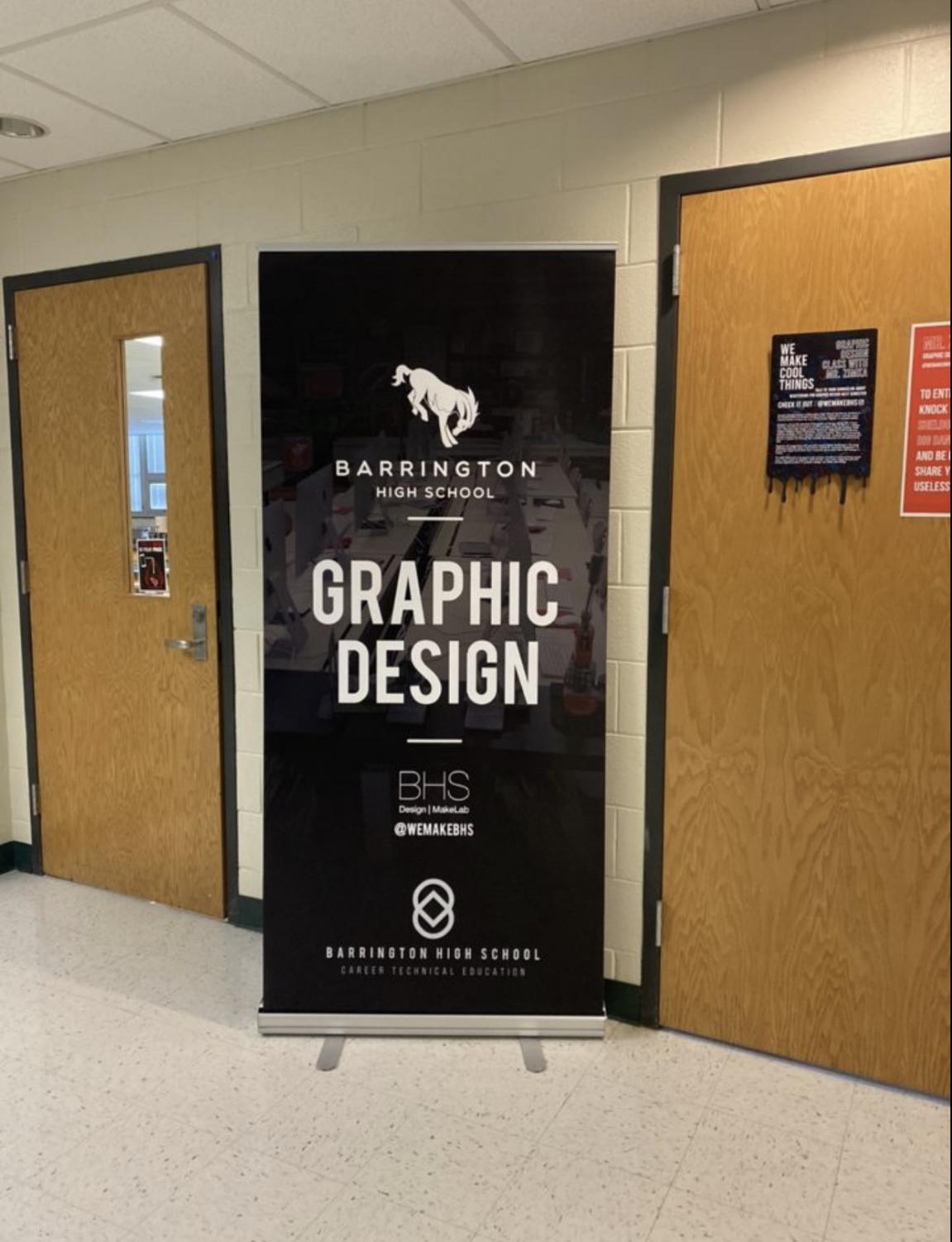 What do you teach? 
"I am a graphic Design and Digital Arts teacher that teaches all levels 1-Advanced, and I love it as well."
What is The Brand at BHS?
"The Brand at BHS is part of my graphic design-4 curriculum where students learn about designing- and running- a clothing company. They design and market merchandise for the school from shirts, hats, buttons, lanyards, beach balls and finally, creating posters around the school marketing The Brand. We will be selling items out of a custom vending machine and at BHS events starting next semester. Currently, The Brand  is made up by all 17 advanced graphic designer students. The goal is to celebrate school spirit and bring motivational change to the community."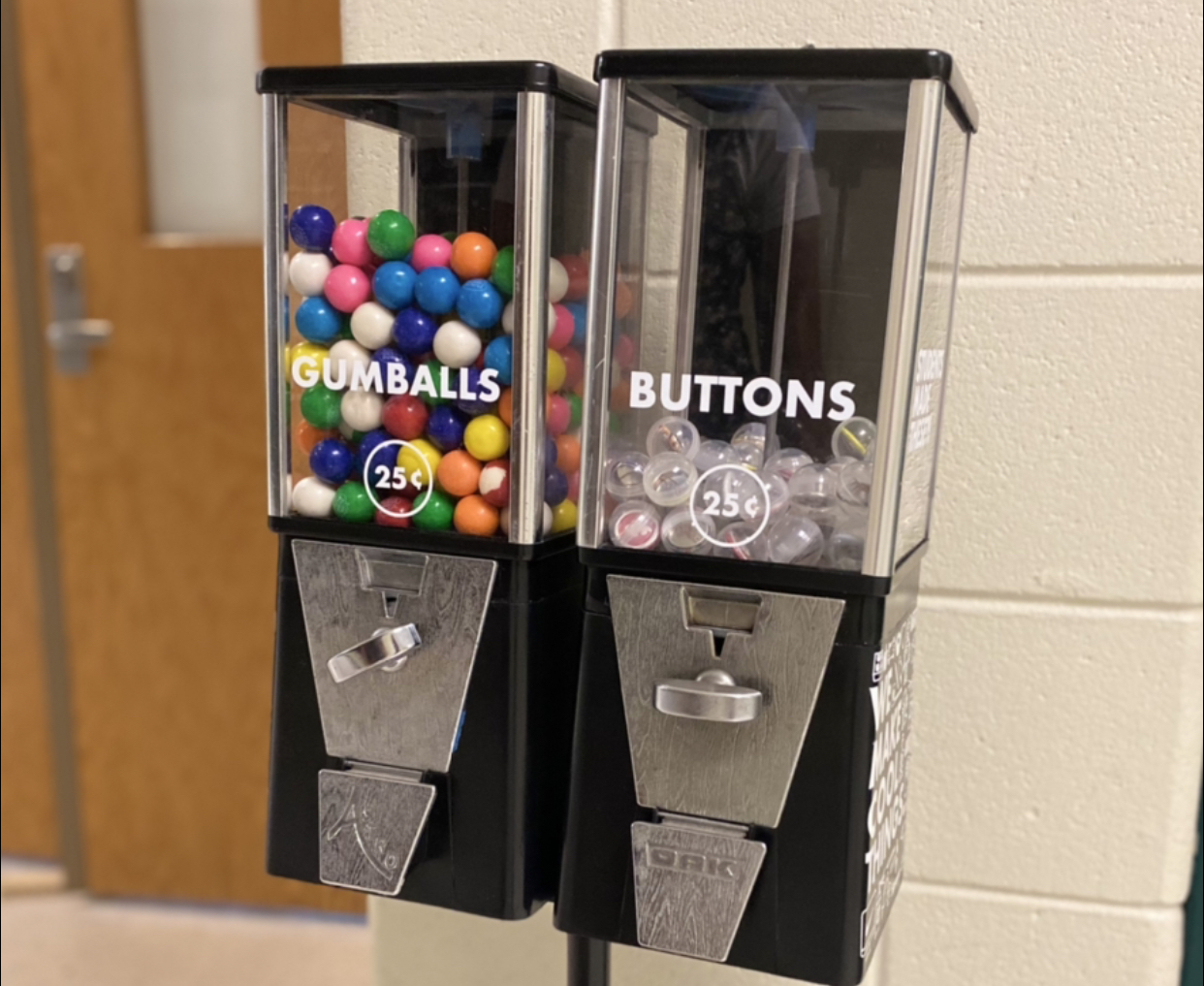 Why should we as a school be able to use your project as inspiration for the Barrington Community?
"Graphic design has the ability to elevate the community and bring change to the community and classroom students finding different ways to do better. For example, some shirts that we sell can benefit a local food pantry. "
How long do the machines operate? 
"The machines are located in the commons and [are] in operation during school hours."
What do the posters look like in School and online?  
"Our posters look very cool. [They] have a sports theme to it."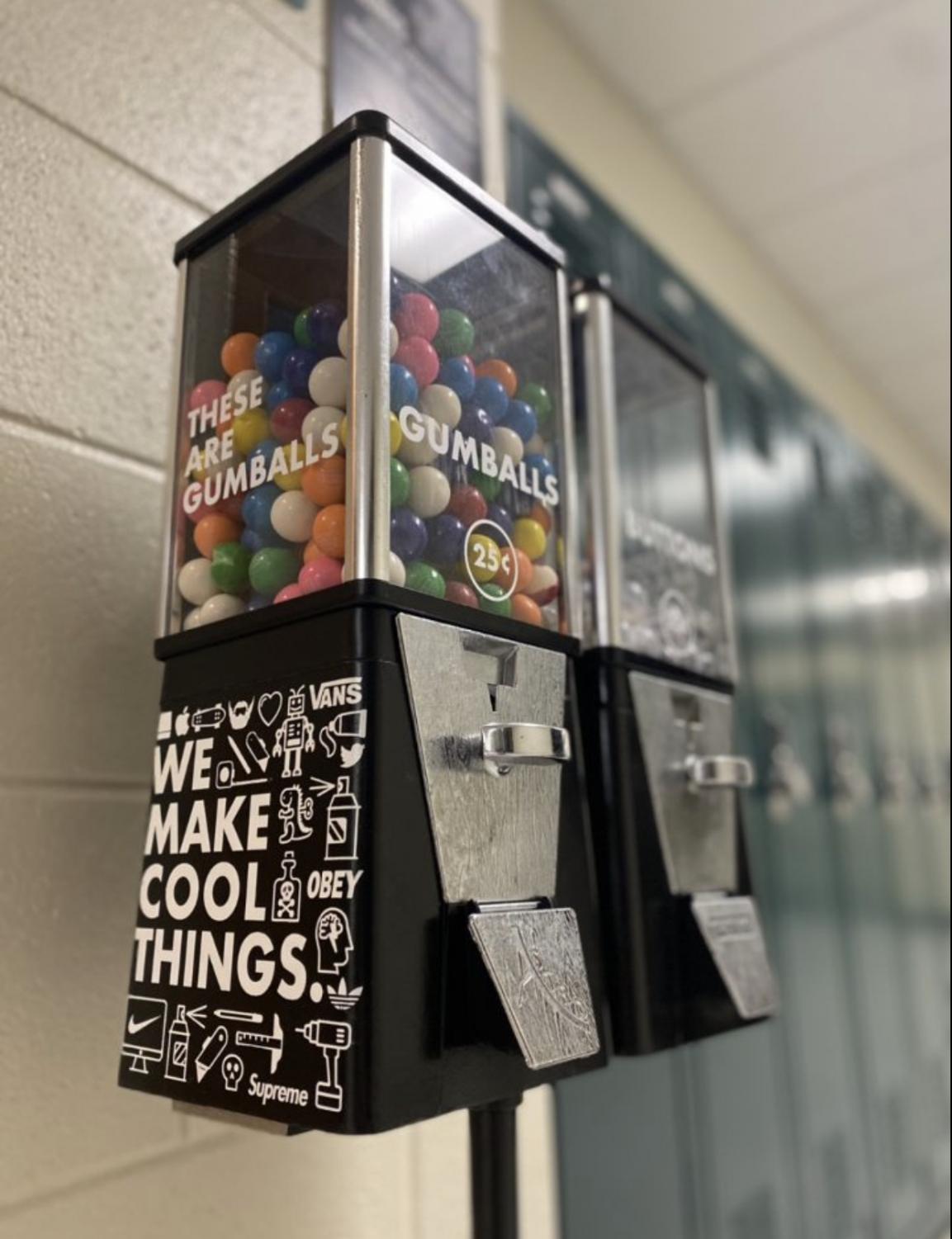 Why should students want to be part of this project? 
"Class is fun. Students learn how design uses different materials in the classroom visual communication ideas. I teach students how to use creative problem-solving skills."  
What's the biggest takeaway Brand BHS students can have from this? 
"Learning how to be creative through presentations and basic computer design skills and solve problems together."
Your donation will support the student journalists of Barrington High School - IL! Your contribution will allow us to produce our publication and cover our annual website hosting costs!