Nancy Creswell: A lifetime of dance with passion
Past the auditorium and down the grey ramp, to your left is the dance room. In the space, you'll find yourself surrounded by mirrors, a ballet bar, a sturdy, a smooth dance floor and for the last 21 years, you'd see Nancy Creswell leading the class.
After 21 years, Creswell will be retiring at the end of the 2021 school year,  though she won't be putting away her dance shoes any time soon.
Creswell has always been involved in dance. As a small child, she was put into ballet, tap and acrobatics classes. Along the way she felt inspired by her teachers.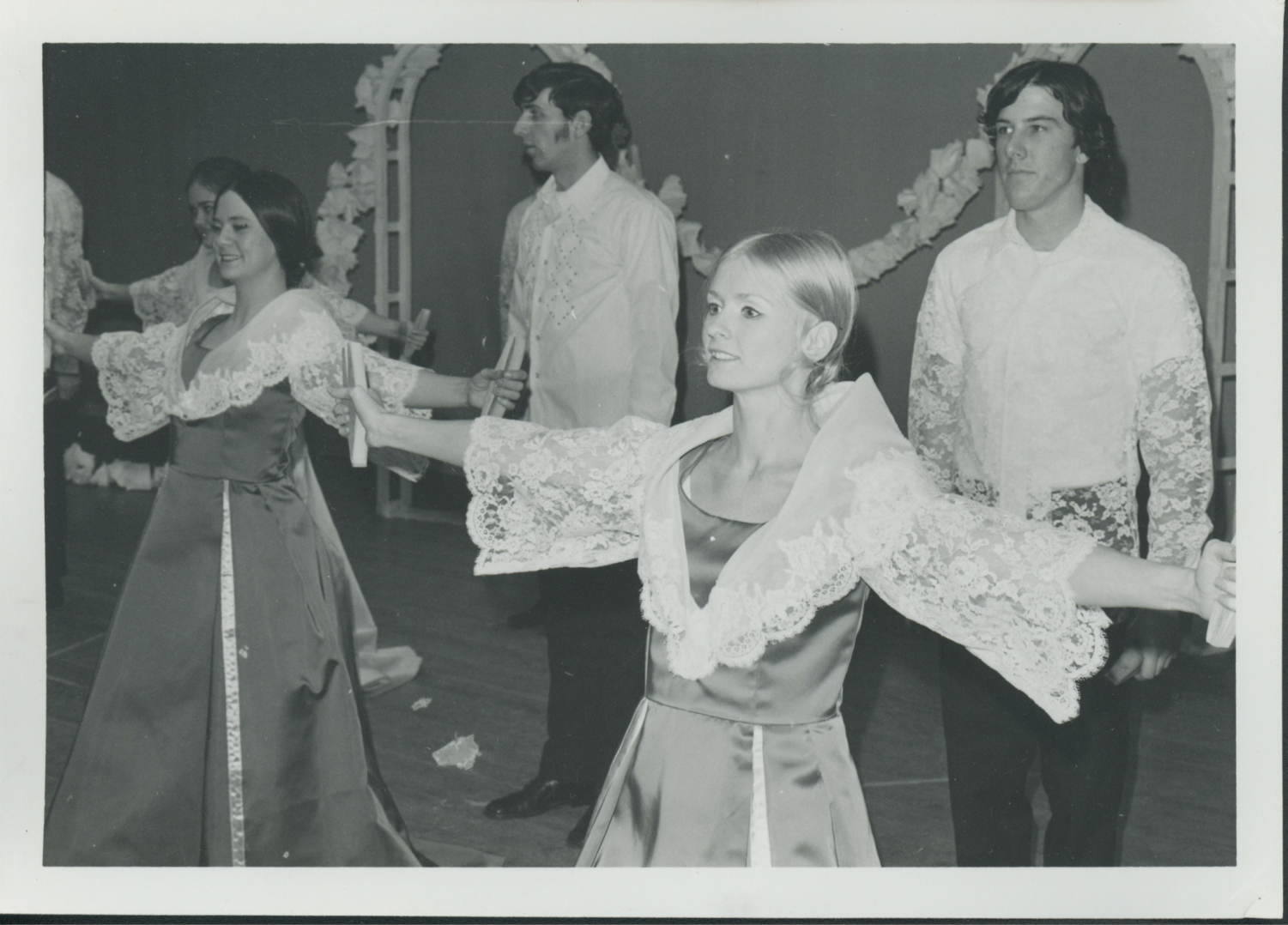 "Numerous teachers I had along the way were an inspiration," Creswell said. "Knowing how dance made me feel inspired me to want to share this feeling, this knowledge, this creativity with others."
"Knowing how dance made me feel inspired me to want to share this feeling, this knowledge, this creativity with others."
After high school, Creswell decided she wanted to share her passion for dance through teaching. She went on to earn a Dance Major with Education Emphasis and Sociology Minor from Illinois State University. She then participated in graduate studies in dance and choreography at Northwestern University, University of Minnesota, University of Utah and Washington University in St Louis. She has also trained with many professional dancers from the Martha Graham Dance Company, Jose Limon Dance Company and Murray Louis Dance Company.
Directly out of college, Creswell went into teaching dance at Rolling Meadows High School, where she developed their dance curriculum and Orchesis program. She also banded dance teachers from district 214 and together formed The District 214 Dance Teachers Association, which still exists today. 
As Creshwell's teaching career began, her passion for dance and teaching only grew. While at Barrington, she was able to develop the curriculum, which she says is one of her favorite parts about teaching. While developing the curriculum, she provided dancers of all levels a variety of experiences such as ballet, modern/contemporary, jazz, improvisation, choreography, yoga, meditation, guest artist experiences and more. Her other favorite part of teaching at the high school, however, is the relationships formed between her students and colleagues.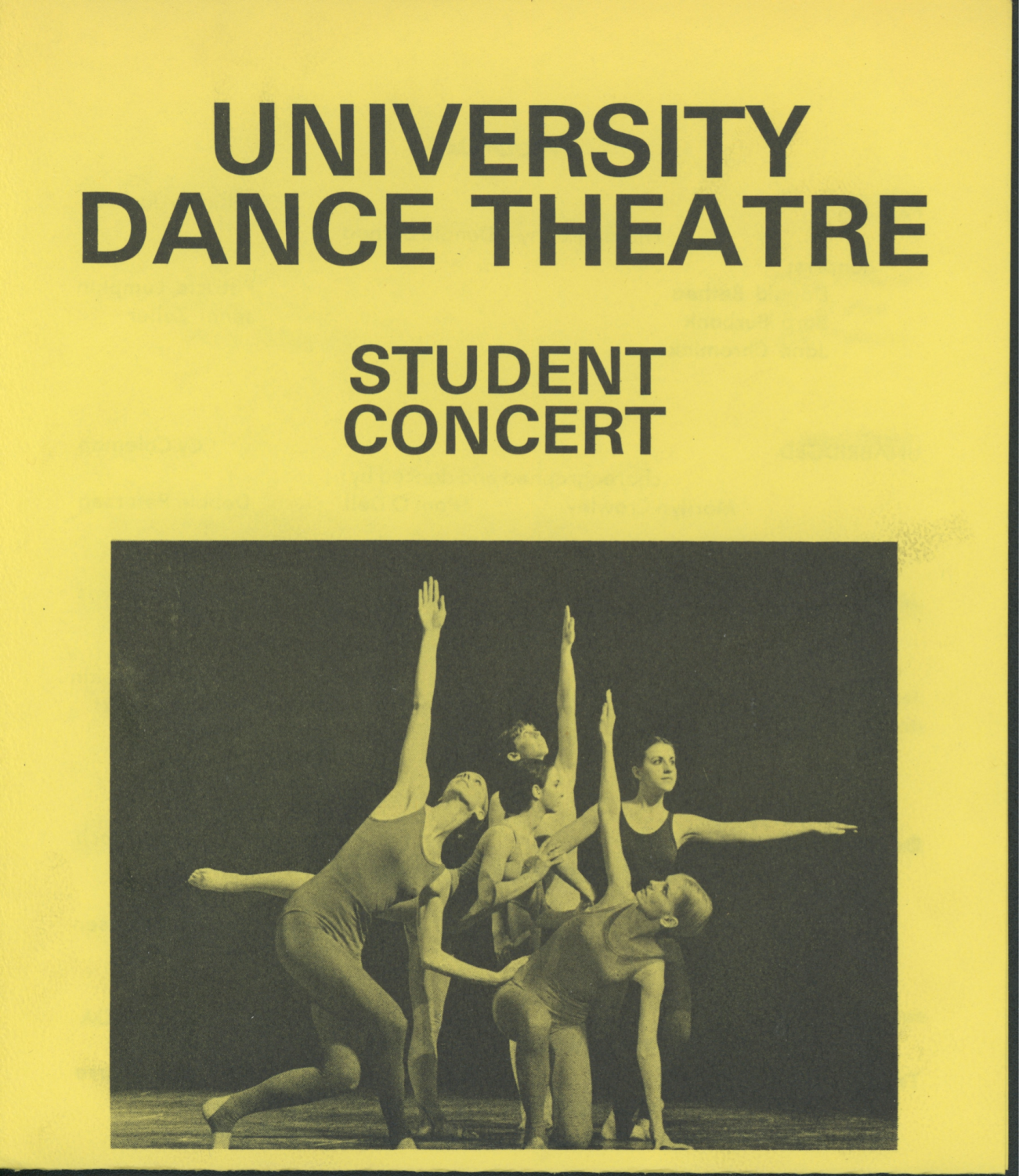 "I have always felt close to my students, in particular my Orchesis dancers. I work closely with, encourage and mentor most of the Orchesis dancers for three or four years and see them both in class as well as at rehearsals and performances," Creswell said. "This bond has always been important to me. I truly care about each and every one of them."
"This bond has always been important to me. I truly care about each and every one of them."
Katlyn Reyes, who is the assistant director of Orchesis, is one of the many people whom Creswell has worked with and collaborated.
"Working with Nancy Creswell for the past three years has been such an honor. She has been a good mentor and colleague and has helped me grow as a dance educator and assistant director,"  Reyes said. "I admire her persistence, foresight, attention to detail, passion and selflessness. I have learned way too many things from Nancy to even list, but being able to have been taken under her wing during my first few years of my teaching career I know will make an impact on the rest of my life as a dance educator and director." 
Sophomore Olivia Giglio is an Orchesis dancer who considers herself lucky to have Creswell as an educator. 
"During dance class, you can really tell how passionate Nancy is about dance. She is always encouraging us to think outside the box when it comes to trying something new in the studio," Giglio said. "She always provides us with such unique experiences that I wouldn't be able to experience if not for her. Her passion for dance inspires so many of us to continue to push ourselves to be better."
Creswell has definitely left her mark on Barrington High School, especially while producing full professional production dance performances with Chicagoland professionals in the auditorium.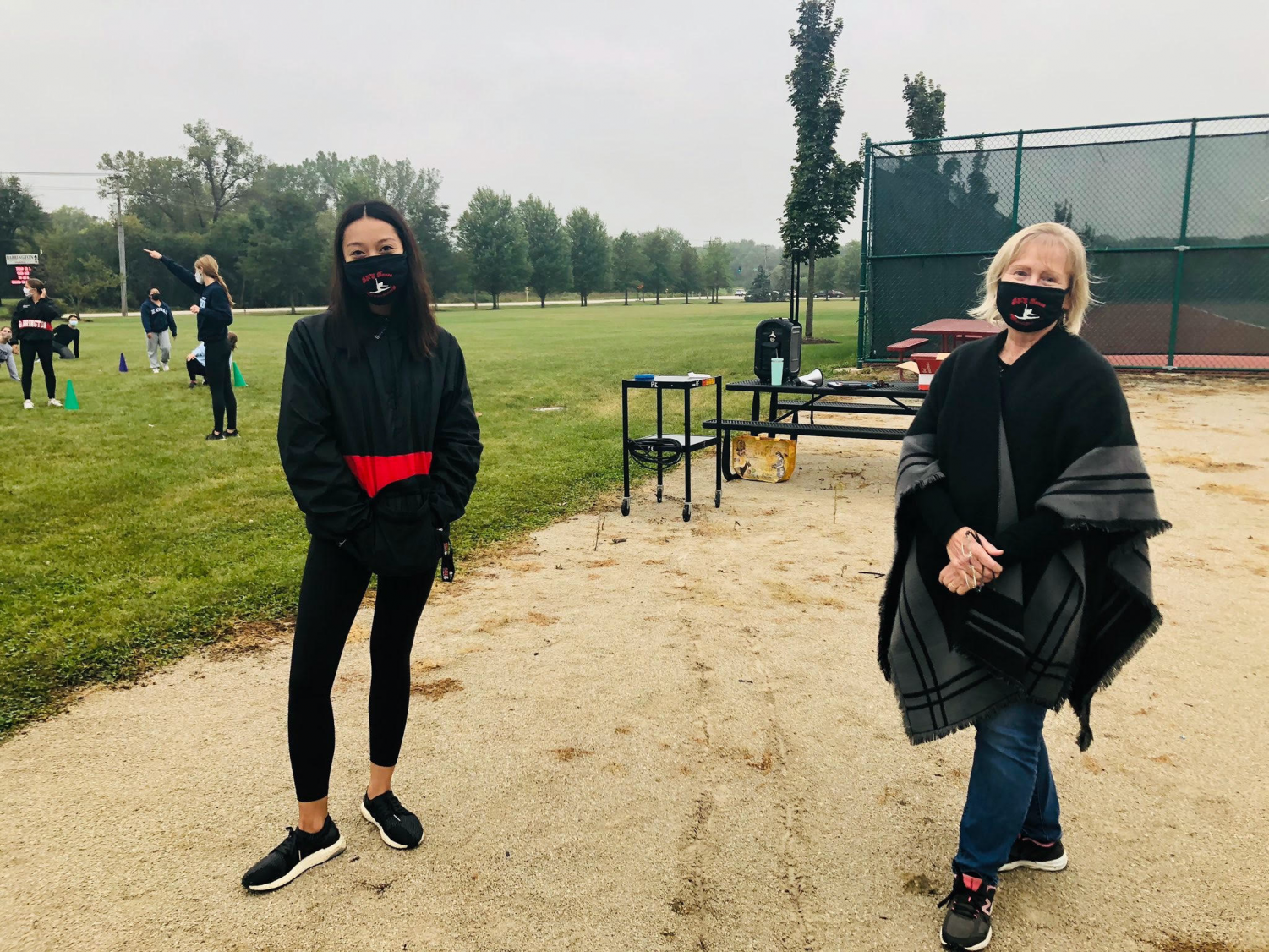 "Some of the best moments while teaching at BHS involve providing opportunities for my Orchesis dancers to learn their craft in an educational setting," Creswell said. "Challenging them to be artists, leaders and simply good people. Seeing the positive results has been very rewarding."
Creswell is leaving behind a great legacy. Although this chapter of her career is coming to an end, Creswell will continue to learn and teach by subbing for dance classes at various schools, co-directing an Orchesis Dance Company, or perhaps teaching at a studio. 
As she shares her passion for dance with the community, she will continue to live by her motto: "Good teachers teach, Great teachers inspire."
Your donation will support the student journalists of Barrington High School - IL! Your contribution will allow us to produce our publication and cover our annual website hosting costs!