For The Scaredy Cats: Coraline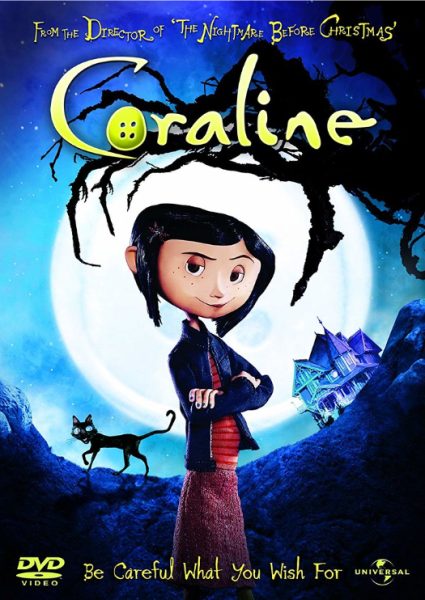 A home away from home, that's the impression 11-year-old Coraline gets when she discovers a secret door in her new home. What lies behind the door is an idealized version of her home that appears to be better in so many ways. What Coraline doesn't understand is that her parallel family is trying to keep her there forever. Though this film was produced in 2009, it has this timeless essence to it that carries on through generations. For those who love the Hawlloween festivities, but hate the scares, this movie is for you! Although considered to be family friendly, its eeriness and creepy attributes make it great for all ages. Coraline is currently available on Prime Video and Apple TV.
A Classic: The Shining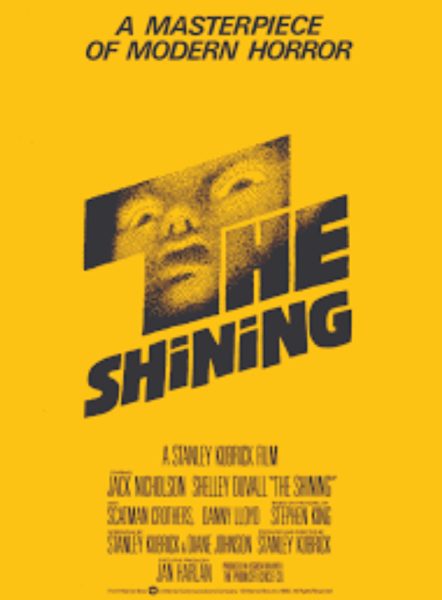 The Shining is a classic horror film that most people have seen, if you haven't? Then you most definitely heard of it. Writer of the novel turned flick, Stephen King has written it all. From creepy clowns to obsessive fans, The Shining stands tall on his long list of admired films. Viewers follow a family who spends their winter in an isolated hotel, but as time passes, a sinister presence turns the father to lean towards violence. Its disturbing aura and spine-chilling scenes are sure to keep you up at night. Luckily for us, The Shining is available on all different streaming platforms including Netflix, Hulu, Prime Video, HBO Max, and Paramount+.
Based on True Events: The Conjuring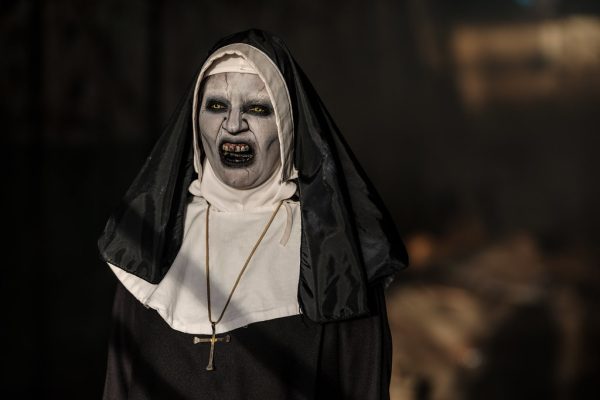 Moving into a new house can be a drag, but provides great, uplifting opportunities. That's what the Perron family hoped for at least. Built in 1693, the house's history was nothing sweet. A dark presence lurked in the home, haunting and terrorizing any newcomers who dared to enter. Filled with paranormal activities and perfectly timed jump scares, this movie will surely knock your socks off your feet. This film is streaming on Hulu, Netflix and Amazon Prime. Everyone needs a good fright… right?
Hahaha not Ahhhhh: Hubie Halloween
Not everyone is into the goose bumps and hair-raising that Halloween brings. Filled with many Halloween festivities and typical traditions, Hubie Halloween follows a man devoted to his hometown. Though mocked by many, Hubie will do anything to protect his fellow citizens of Salem. When trouble starts to stir, will Hubie be able to save Halloween? If in need of a good laugh, and not a good scare, watching this film will satisfy your needs to get into the spirit! As a top-streamed film for two weeks, this Netflix original is one you don't want to miss.