Annie Peterson, Co-Editor-in-Chief
November 12, 2018
For as long as I can remember I have been terrified of two things: my basement and our mudroom. I've lived in my house for 13 years and those areas of my house still scare me to this day, just not to the degree of before....
Student trainers with Luke Goodwin
October 29, 2018
How do you become a student trainer? So basically, you come into the trainers, you talk to Russ, Aaron,...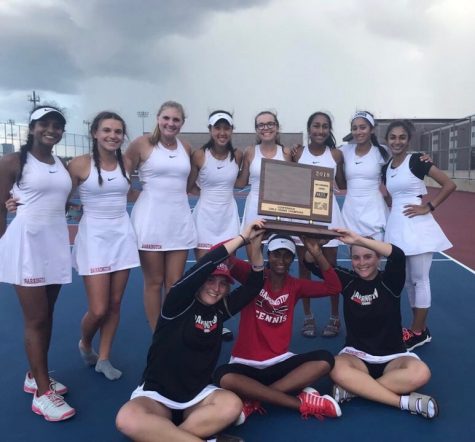 Champs! Girls' tennis wins conference
October 12, 2018
The varsity girls' tennis team tied with Fremd High School for first place at the conference tournament...
Loading ...