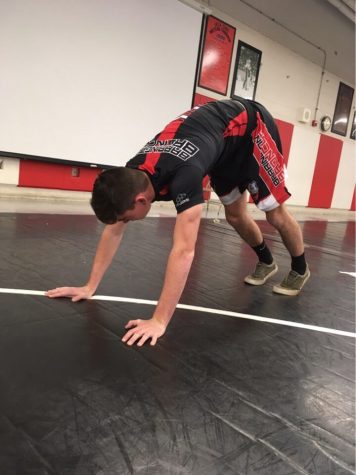 Luke Rasmussen, Staff Writer
November 30, 2018
Sitting in a 105-degree room for an hour and a half may scare some away, but the boosted recovery and health benefits yoga provides are perfect for those playing sports, male and female. As a cardiovascular workout, it...
November 30, 2018
November 16, 2018
November 15, 2018
Student trainers with Luke Goodwin
October 29, 2018
How do you become a student trainer? So basically, you come into the trainers, you talk to Russ, Aaron,...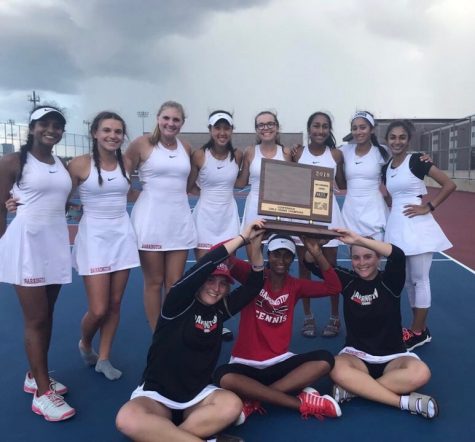 Champs! Girls' tennis wins conference
October 12, 2018
The varsity girls' tennis team tied with Fremd High School for first place at the conference tournament...
Loading ...