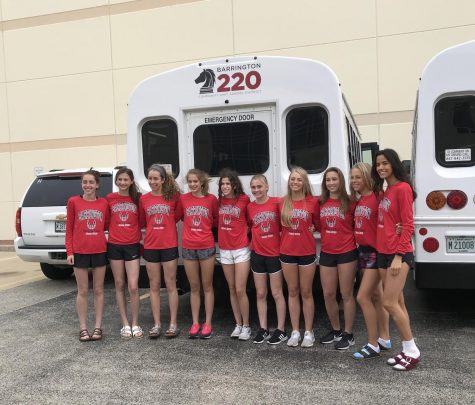 Ladies' track team takes on state championships
Published May 23, 2019
Members of the Barrington Fillies track team have been selected to compete at the Illinois High School...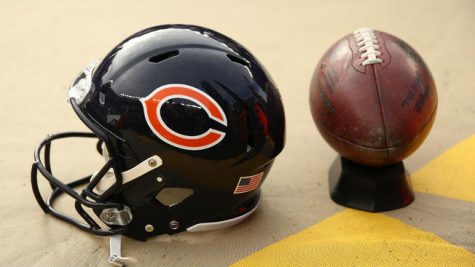 Published April 26, 2019
2018 Season Review The 2018 season for the Chicago Bears was the start of a bring future for the Bears...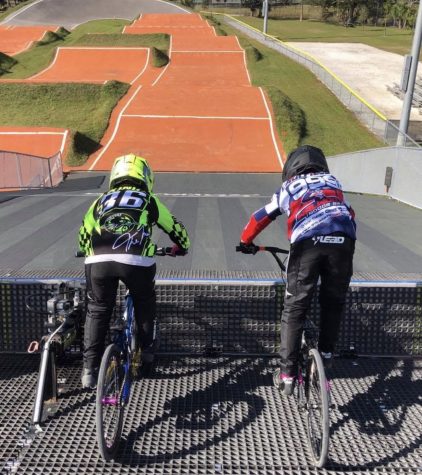 Published April 25, 2019
For most people, biking is commonly known as a summer activity or a faster alternative to walking. However,...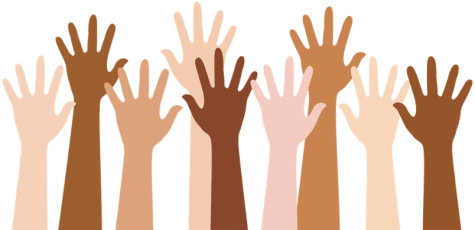 Jack Hoppe, BHS Student Contributor
Published May 23, 2019 • No Comments
I've seen too many people characterize immigrants as "job stealers" and "wage-takers", and write them off as a scourge on our society.  According to the Pew Research Center, 35 percent of Americans believe a majority...
Subscribe to our weekly newsletter!
Loading ...