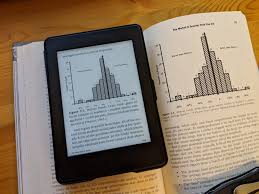 Lucy Ordway, Staff writer
March 18, 2019 • No Comments
Reading books was boring when I was younger. They are long and take effort and you can't just sit down and watch a book, you have to make a time commitment and put real effort into the thing. Honestly I wasn't interested...
enter your eamil for newsletter
Loading ...
February 27, 2019
This year's Super Bowl was a major disappointment. The Patriots and the Rams were supposed to be two...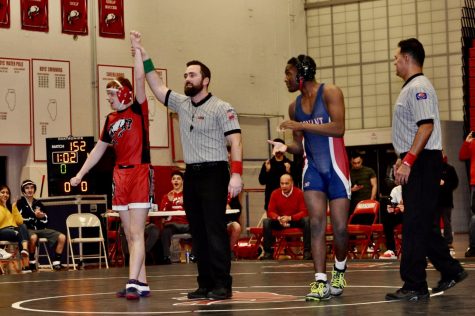 January 13, 2019
After 57 seconds, he has his opponent pinned to the mat. The whistle blows, his teammates jump out of...
Student trainers with Luke Goodwin
October 29, 2018
How do you become a student trainer? So basically, you come into the trainers, you talk to Russ, Aaron,...
Subscribe to our weekly newsletter!