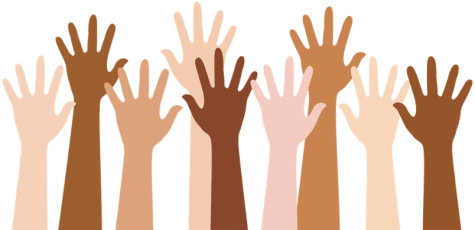 Jack Hoppe, BHS Student Contributor
May 23, 2019 • No Comments
I've seen too many people characterize immigrants as "job stealers" and "wage-takers", and write them off as a scourge on our society.  According to the Pew Research Center, 35 percent of Americans believe a majority...
enter your eamil for newsletter
Lily Werner, Print Co-Editor-in-Chief
May 24, 2019 • No Comments
This past Saturday was Prom with the theme of Wish Upon a Star. Juniors dressed up and experienced this dance for the very first time. From pictures to dinner to the dance itself, juniors were given the...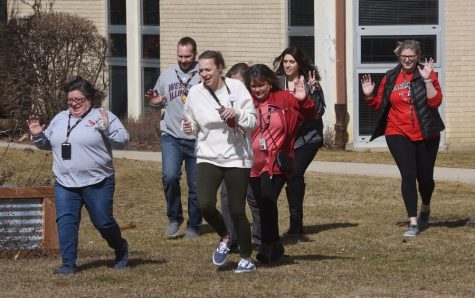 The future of active shooter drills
May 23, 2019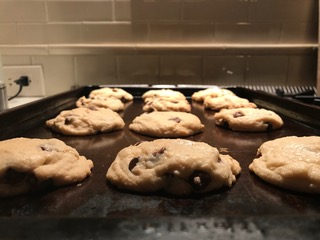 May 20, 2019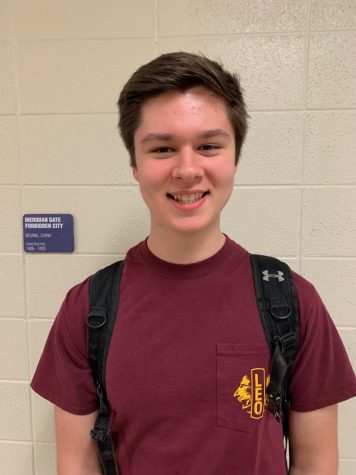 Student places #1 in national German exam
May 16, 2019
Loading ...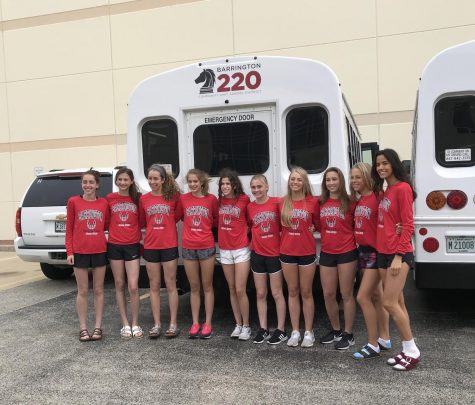 Ladies' track team takes on state championships
May 23, 2019
Members of the Barrington Fillies track team have been selected to compete at the Illinois High School...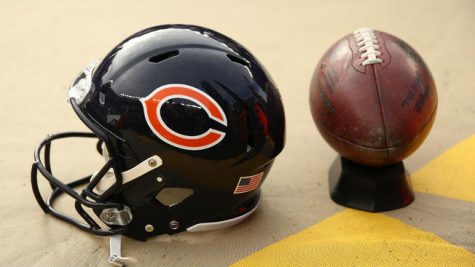 April 26, 2019
2018 Season Review The 2018 season for the Chicago Bears was the start of a bring future for the Bears...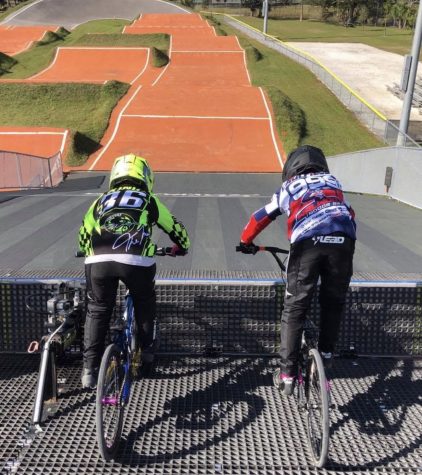 April 25, 2019
For most people, biking is commonly known as a summer activity or a faster alternative to walking. However,...
Subscribe to our weekly newsletter!