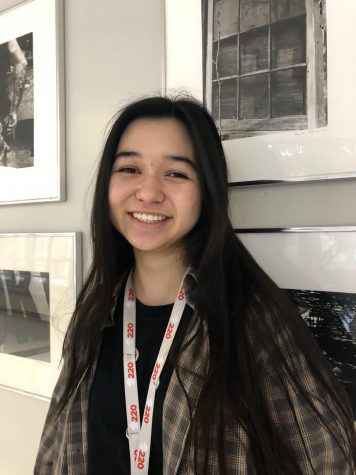 Sarah Huddleston, Staff writer
January 17, 2019
We've all seen them. The glossed-over faces of teenage actresses lining the sides of the checkout line at Jewel, marketing skincare products designed to fix perceived flaws, or attempting to draw in readers by proclaiming...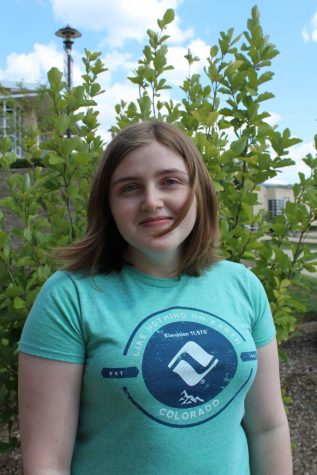 Emma Howell, Copy and content editor
January 16, 2019
It was around 2 a.m. when the lights in freshman Molly Knecht's house went out.  Knecht, asleep at the time, didn't notice until she woke up five hours later, shivering uncontrollably. "That's...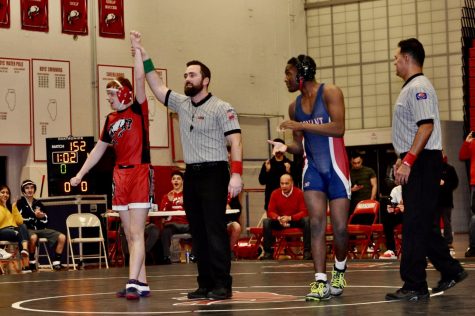 January 13, 2019
Leaving the nest a bit sooner than the rest
January 11, 2019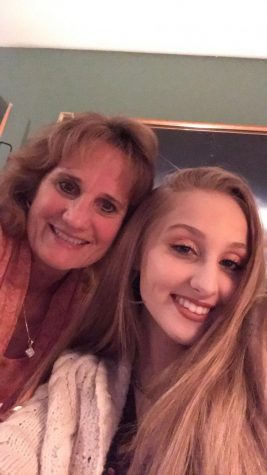 The accident that changed everything
January 11, 2019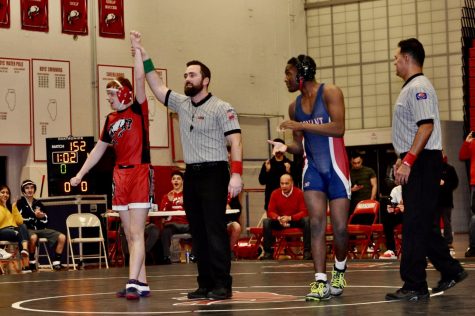 January 13, 2019
After 57 seconds, he has his opponent pinned to the mat. The whistle blows, his teammates jump out of...
Student trainers with Luke Goodwin
October 29, 2018
How do you become a student trainer? So basically, you come into the trainers, you talk to Russ, Aaron,...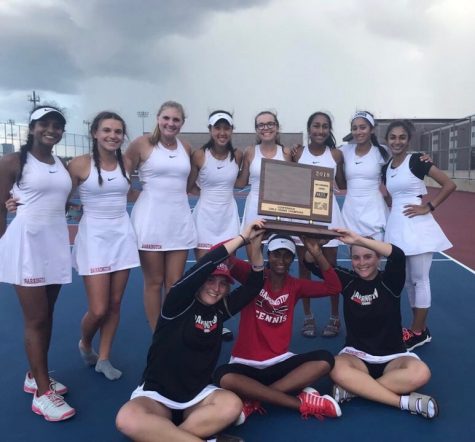 Champs! Girls' tennis wins conference
October 12, 2018
The varsity girls' tennis team tied with Fremd High School for first place at the conference tournament...
Loading ...