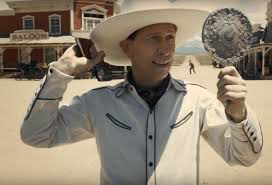 Jacob Levan, Staff writer
February 17, 2019 • No Comments
The Coen Brothers' latest boot jingling, gun slinging film is an entertaining and fresh take on the usually worn-on Western genre. ​The Ballad of Buster Scruggs​ is one of the best westerns I've seen. After my...
enter your eamil for newsletter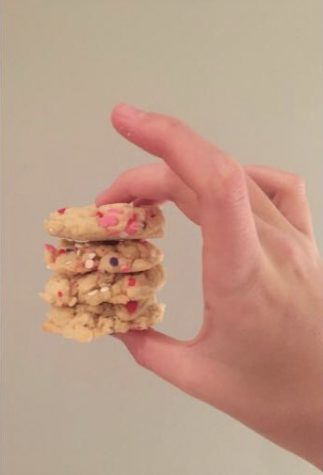 Sam D'Angelo, Lucy Ordway, Grace Tripathy, Writers
February 18, 2019 • No Comments
While Valentine's Day may not be the favorite holiday of everyone -- cough cough most singles -- and some spend it down in the dumps, it turns out that there's a convenient way to make this holiday...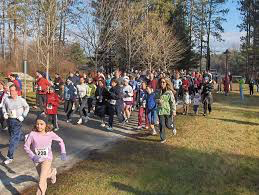 February 8, 2019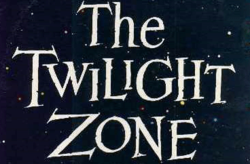 "Walking Distance:" a look back on The Twilight Zone
January 27, 2019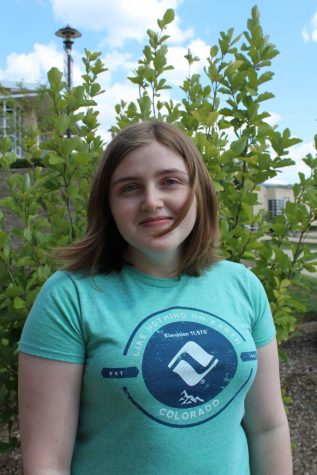 January 16, 2019
Loading ...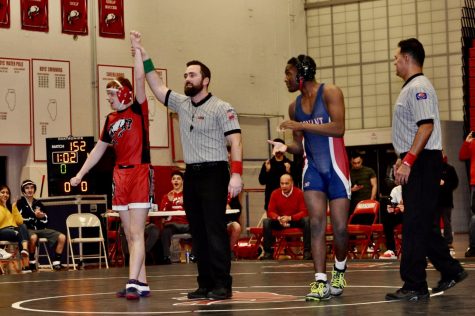 January 13, 2019
After 57 seconds, he has his opponent pinned to the mat. The whistle blows, his teammates jump out of...
Student trainers with Luke Goodwin
October 29, 2018
How do you become a student trainer? So basically, you come into the trainers, you talk to Russ, Aaron,...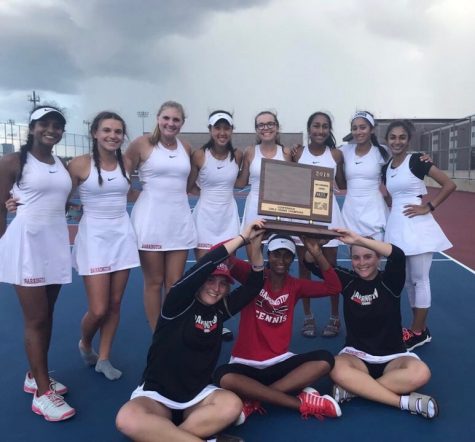 Champs! Girls' tennis wins conference
October 12, 2018
The varsity girls' tennis team tied with Fremd High School for first place at the conference tournament...
Subscribe to our weekly newsletter!