Five makeup dupes to save your wallet
Let's admit it, makeup can become very expensive and it's not helpful that a lot of beauty influencers and celebrities only show off their high end makeup. While some can afford to buy high end makeup, makeup trends tend to change just as fast as fashion trends. Right now, everyone loves the "clean girl aesthetic". To achieve this makeup look it consists of liquid products such as blush, contour, highlighter, etc. Here are five affordable dupes instead of going broke.
1. Foundation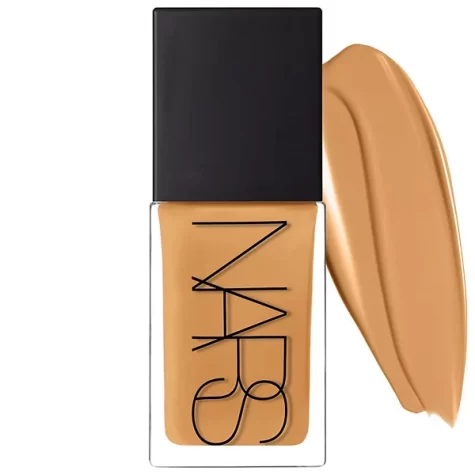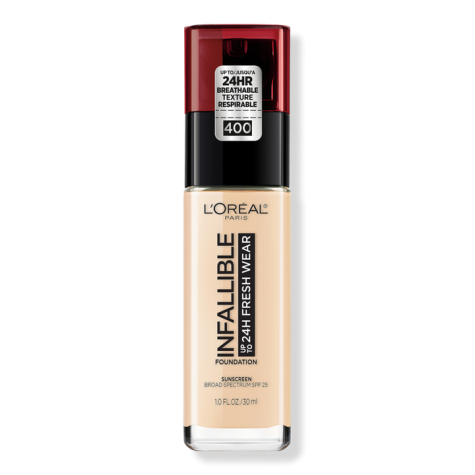 The Nars foundation is a great staple to achieve the 'clean girl aesthetic'. However, L'Oreal's foundation is a great alternative and it's affordable, giving you the same results as the Nars Foundation. The Nars foundation gives you a natural finish and is a flawless base layer, Yet the L'Oreal gives you a great matte finish and is breathable. Just like the name says, once you apply it, it lasts for a long time.
2. Highlighter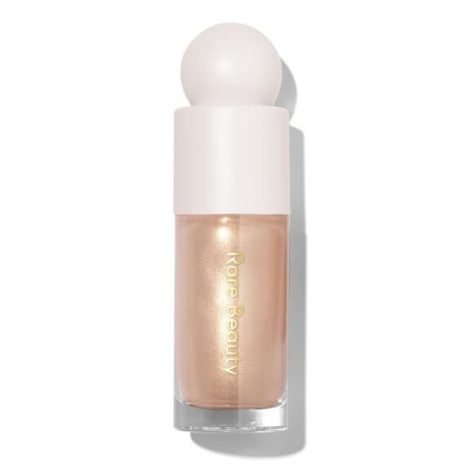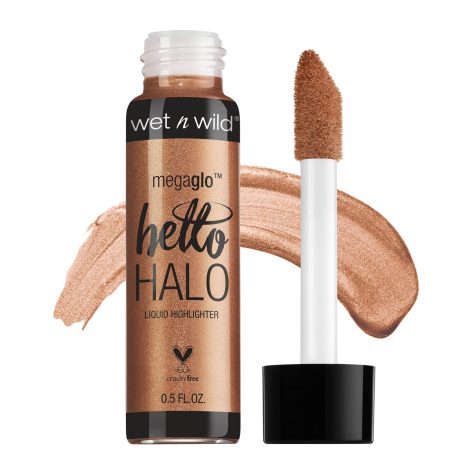 Selena Gomez is one of the many celebrities who released an amazing makeup line. Rare Beauty is one of the staple brands for liquid makeup, but it can be costly. Rare Beauty's liquid highlighter provides a nice glow without being too shiny. However Wet n Wild's liquid highlighter offers a similar build up for a fraction of the price. It helps illuminates all the right places and compliments any foundation or blush you pair it with.
3. Blush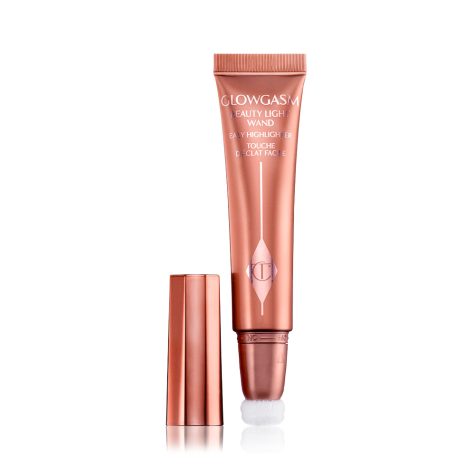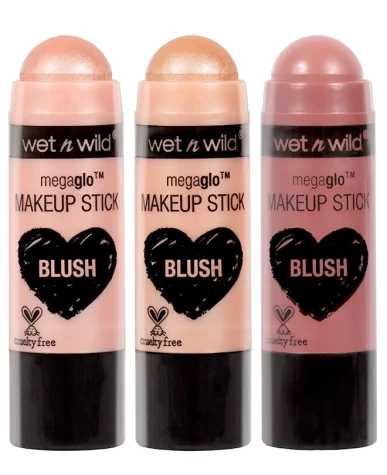 Charlotte Tilbury's products are not only amazing but usually sold out. So many influencers and celebrities use the products to achieve the perfect clean girl makeup look. However, Pinkgasm is very pricey. Luckily, there was a dupe that went viral that went viral because it gave results identical to Charlotte Tilbury's blush. The Wet n Wild Blush Stick is not only affordable but, has the exact same results as Pinkgasm.
4. Glow Base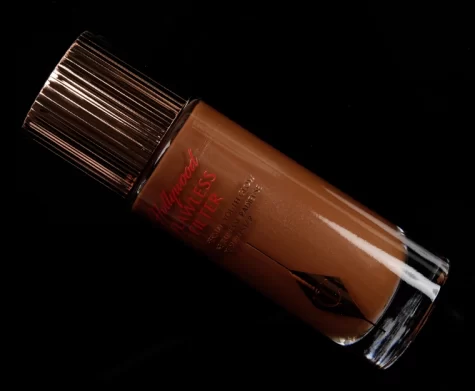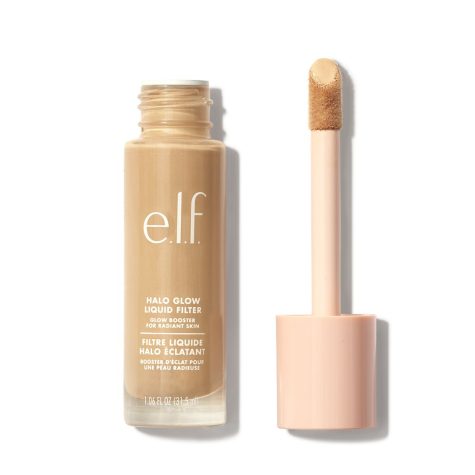 The Hollywood Flawless Filter is an ultra light-weight complexion booster that blurs, smooths, and illuminates the skin, helping you achieve the effortless clean girl look. It's also enriched with porcelain flower extract that works to hydrate and brighten skin over time. However for ¼ the price, e.l.f liquid filter is a vegan and cruelty free formula just like Charlotte Tilbury's. E.l.f 's dupe delivers the same healthy looking glow while blurring imperfections and adding a surge of moisture. The formula is also infused with squalane and hyaluronic acid, which helps instantly hydrate and plump the skin for a dewy glow.
5. Lip Gloss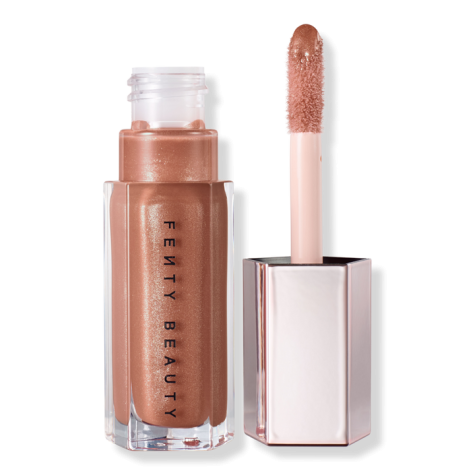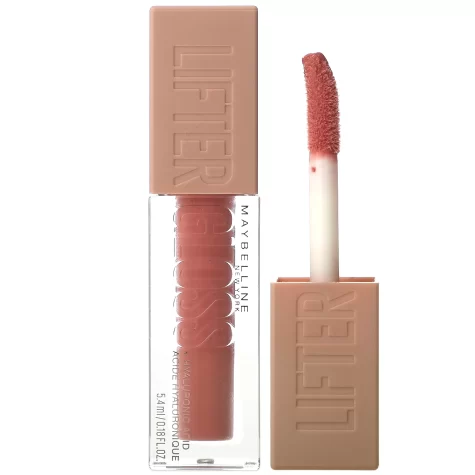 Rhianna's makeup line, Fenty Beauty, has been rated as the best lip glosses. The Fenty Gloss Bomb is hydrating, shiny and looks good on all complexions. However, $20 for a gloss can be quite expensive to restock, especially an empty tube. Instead, try the Maybelline gloss. The formula is infused with hyaluronic acid to keep your lips hydrated throughout the day, and has the same results as Fenty Beauty glosses. The Maybelline gloss does have more color than Fenty's, but the shimmer is right on point, like Fenty's.
There are even more dupes for all these high end products, but these are some of the best reviewed dupes that many people love. Make sure to order these fast or they'll sell out!
Your donation will support the student journalists at Barrington High School! Your contribution will allow us to produce our publication and cover our annual website hosting costs.