Trapp's take on tunes: Reviewing 2021 albums
2021 saw the revival of many industries that were brought down by COVID-19, particularly, the music industry. The surplus of albums and singles dropped by some of the biggest artists of our time period has provided plentiful conversation opportunities for music lovers. Some of the biggest album drops this year quickly became the most controversial, with seemingly everyone voicing their opinions on any platform they can get their hands on, for example, a school newspaper.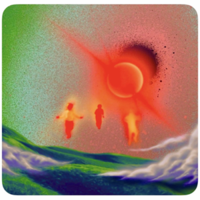 DONDA- Kanye West
It is almost impossible to find someone with a neutral opinion on the DONDA album. The album itself had some of the best collaborations between the artists themselves, however, other aspects of the album were a major disappointment. I must start with the first "song" in the album, Donda Chant. I'm going to cut Kanye some slack on this one. Is the chant itself truly mind boggling? Absolutely. I chose to believe that was his intention. Whether there is an actual meaning behind the track, nobody knows. I was really excited to hear the Weeknd on some of the DONDA tracks with Kanye. Hurricane was one of the songs that really stood out to me. The Weeknd's verses were by far the best part of the song. However, Lil Baby (another collaborator) and Kanye did not pull their weight during their own verses. Like Hurricane, I found that most of Kanye's other songs in DONDA were underwhelming, save for an occasional catchy 30-seconds or so. I will say that those occasional 30-second intervals were amazing, which is what makes this album so hard to pin.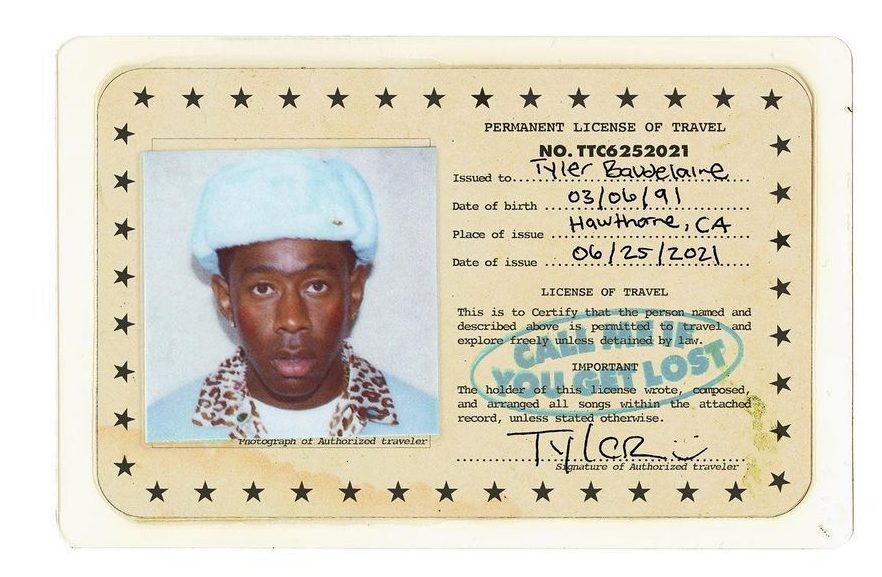 CALL ME IF YOU GET LOST- Tyler the Creator
I fully believe with every fiber of my being that Tyler's work on this album met my expectations formed at his announcement of an album. I'm not a big Tyler fan, but this album was at the top of my list of 2021 drops. Tyler's instrumental work is one of his best qualities as an artist, and it really showed in this album. WUSYANAME and SWEET / I THOUGHT OF YOU are still stuck in my head. Not only the instrumental, but his lyrics and voice mixed so well in these songs. It's the kind of music you don't want to turn down a few notches when you pull up right next to another car at a stoplight. Tyler's constant switch between aggressive gibberish-like screaming and deep rooted vulnerability keeps fans on the edge of their seats at the announcement of a new album. Seeing more and more sides or one of the most confusing celebrities of our generation is one of the most exciting things during an album release. This is what makes Tyler one of the most interesting artists not only to listen to, but to keep up with in general.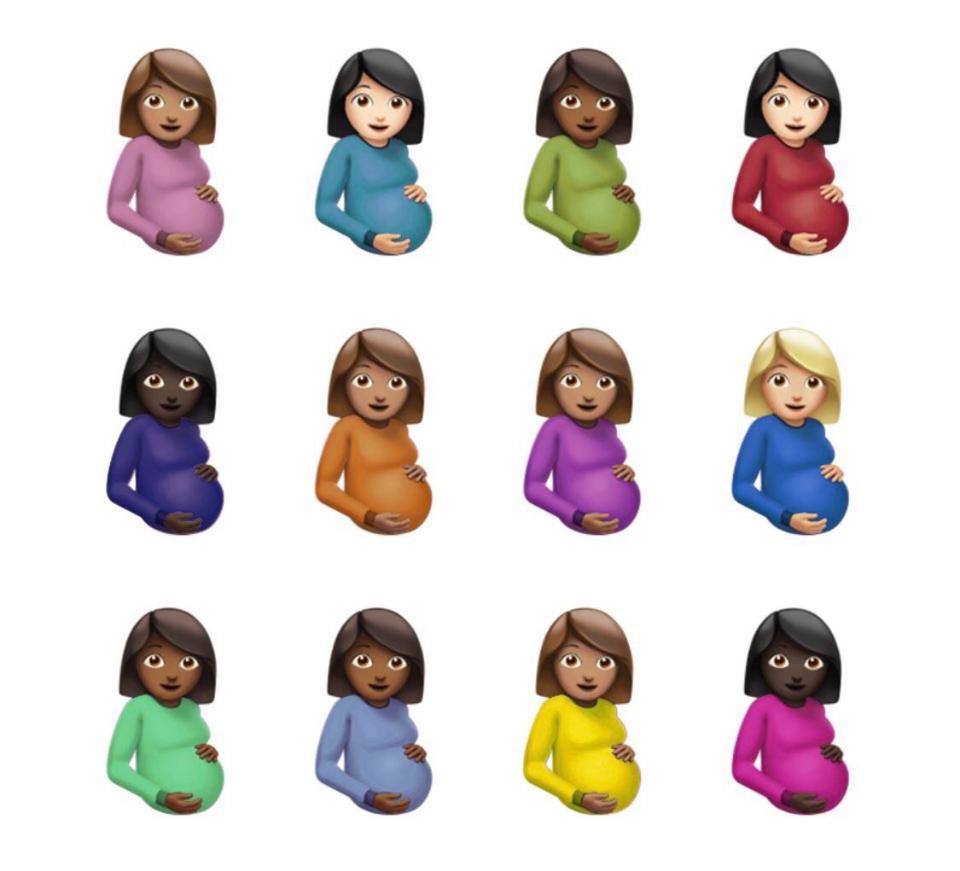 Certified Lover Boy- Drake 
Certified Lover Boy was the most predictable album. Drake's refusal to test his limits as an artist is a major disappointment. He meets expectations, but doesn't exceed them. Certified Lover Boy sounded like any other old Drake album, with two or three songs that stood out. Race My Mind and Champagne Poetry were the only songs in the album that interested me. Although I'm not a Drake fan, I must give credit to his taste in samples. Drake's samples have always been top tier, but his refusal to be bold with whatever songs he uses with them ruin them. Race My Mind was by far my favorite song. Drake's vocals in the beginning were the only bold move in the album. Drake took no risks with this album, which is what makes it disappointing. Just like the rest of his music, it will age poorly, and people will get bored. One of the biggest differences between Drake and Kanye is simply how their music ages. Kanye's College Dropout album from 2004 is still amazing, but I find i'm already sick of the music Drake dropped less than a month ago.