Life HACKED.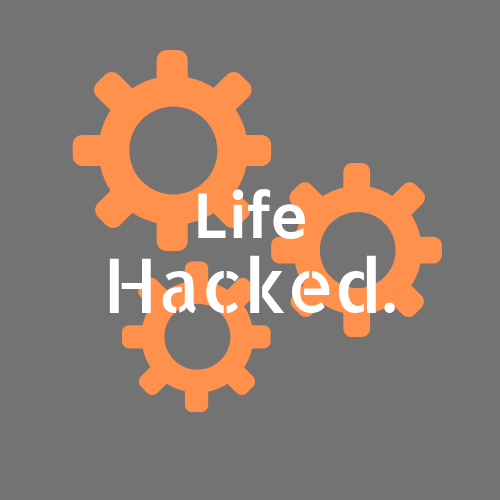 For many, Converse sneakers are a staple in fashion. They match most outfits and are generally pretty stylish. Whether you're sporting a pair of black high-tops or white low-tops, there's a style for everybody. Some like their shoes new and scuff-free, where others prefer a more broken-in look. I fall under the "scuff-free" category and do my best to keep my shoes clean. But it's a dark and dangerous world out there, and somewhere down the road, there will be an inevitable mud puddle to crush the dreams of those who dream of keeping their converse clean. Finding successful cleaning methods is a never-ending battle.
Until now.
The secret to that good-as-new shine for your canvas shoes lies within the next paragraph.
Begin by removing the laces, then rinsing with water. Then, mix laundry detergent and baking soda in a 1:1 ratio. Using a toothbrush, apply and scrub the mixture on the outside of the shoe. Once it's coated, let sit for an hour and then wash in the washing machine like you would your everyday clothes. Let sit to dry. I put mine in the dryer, but that runs the risk of the sole ripping, which is more likely the more worn out your shoes are. Air drying is longer, but the safer option.
This one is a big win in my book.