Holiday homes around Barrington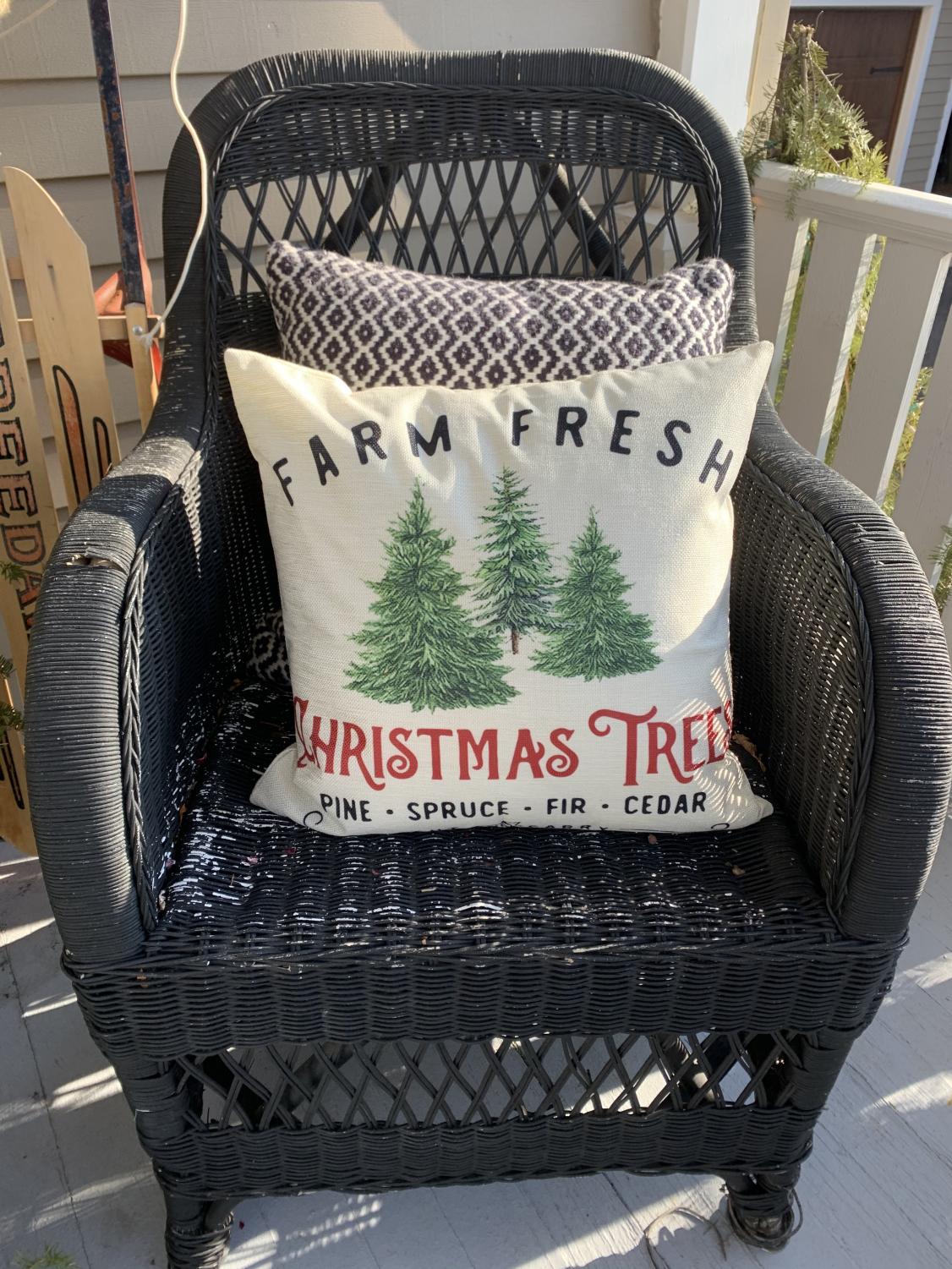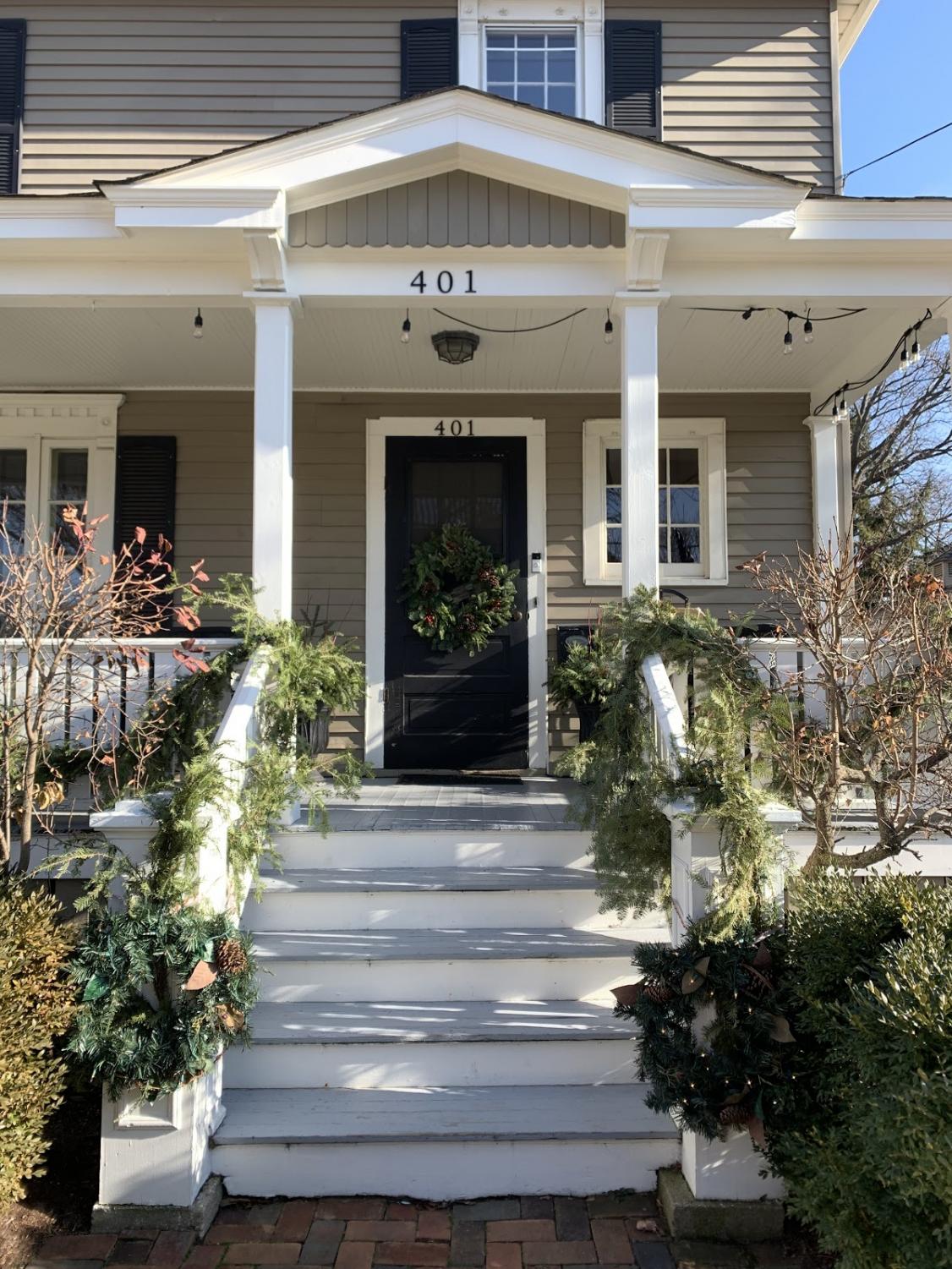 Barrington resident Sarah G. shares her magical spirit with others through her decorations outside of her house. She kept her decorations simple but classy, making it pleasing to the eye. "I teach first grade over at Hough- so they totally keep me in the spirit- and the magic that they are experiencing keeps it alive," she said.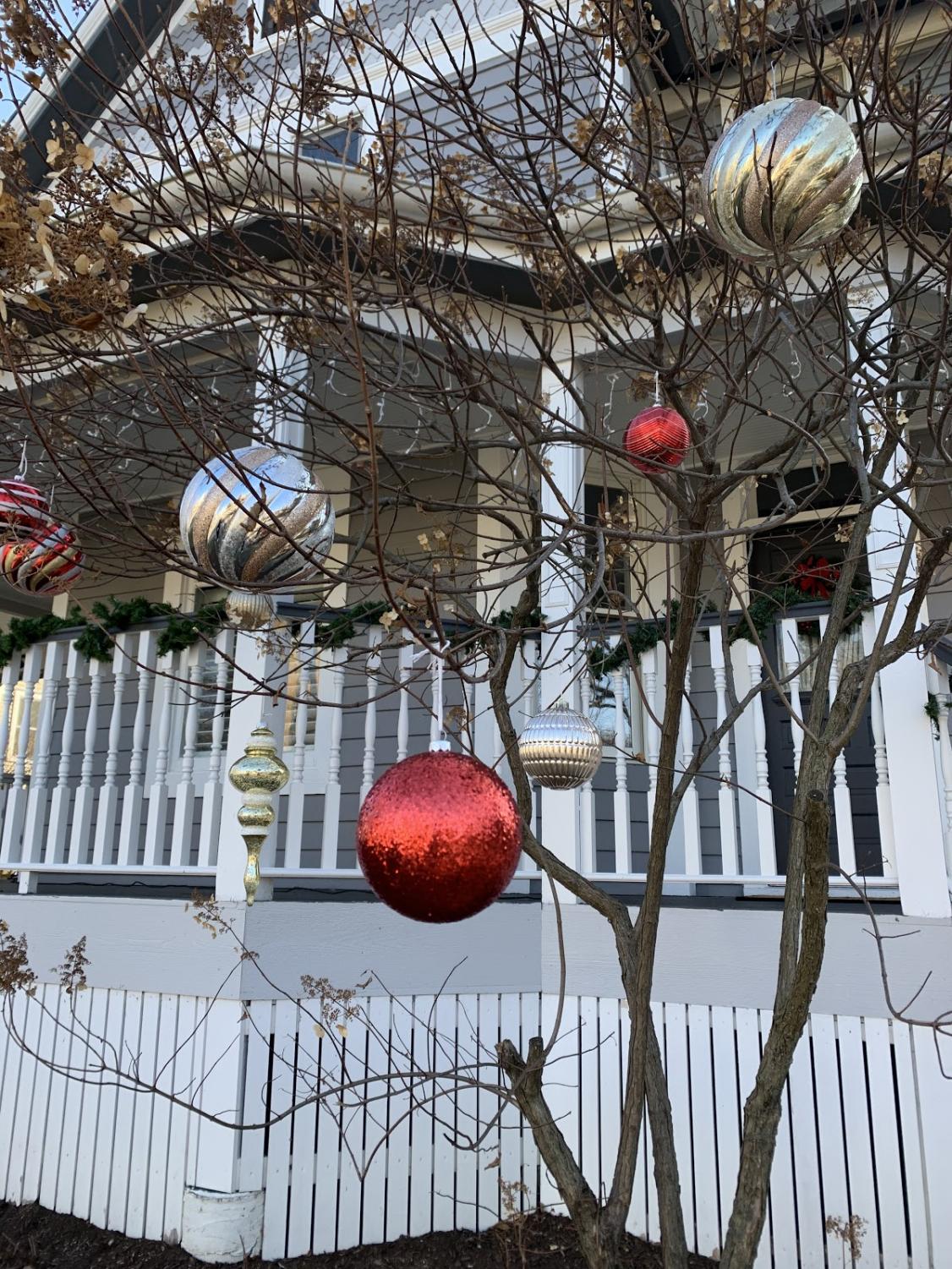 The holiday season is a time people spend bonding with their families. When asked what he liked most about decorating, Barrington resident Ted A. said, "doing it with my daughter." They used a tree located in front of their house and put ornaments on it to make it festive.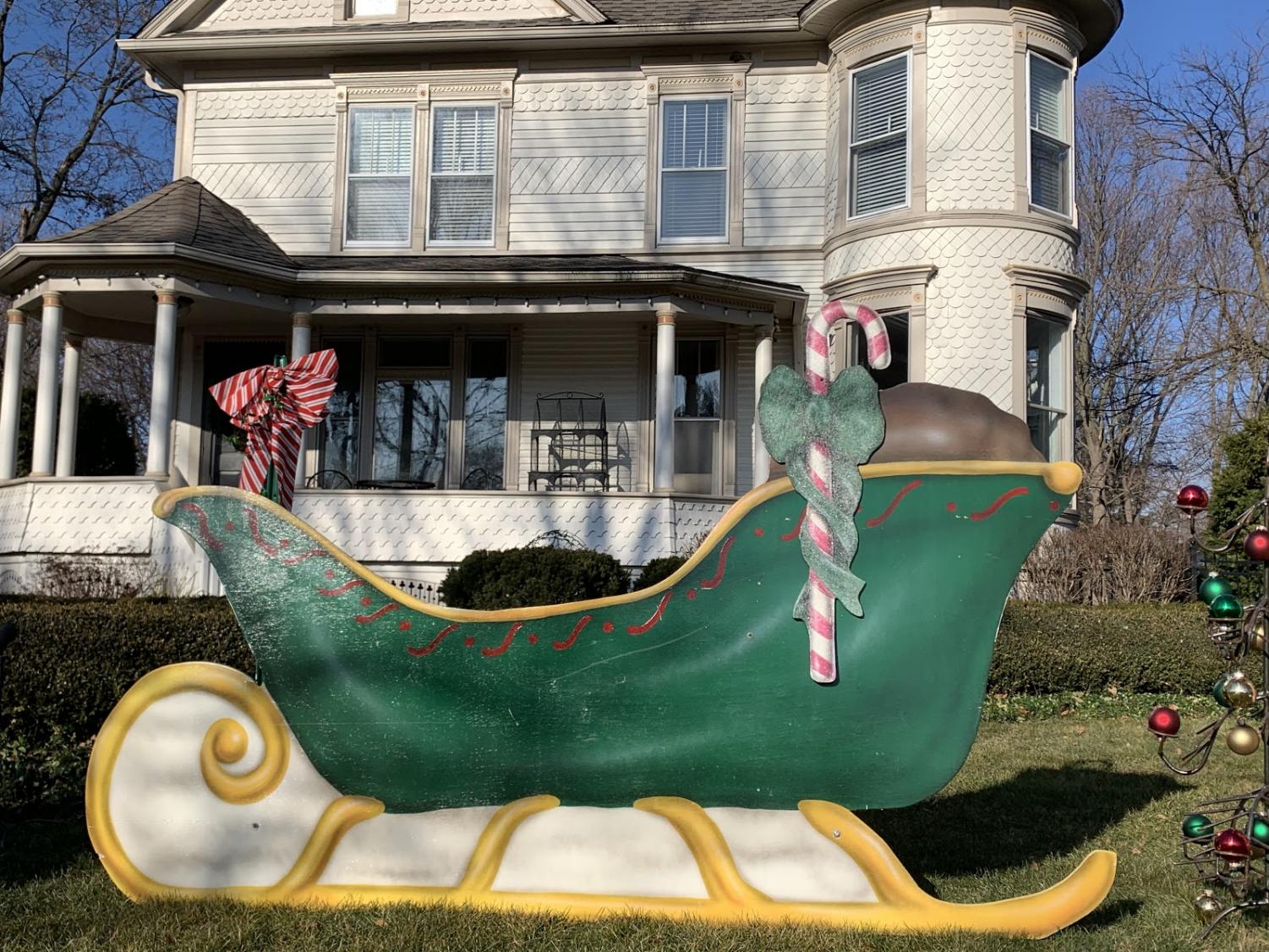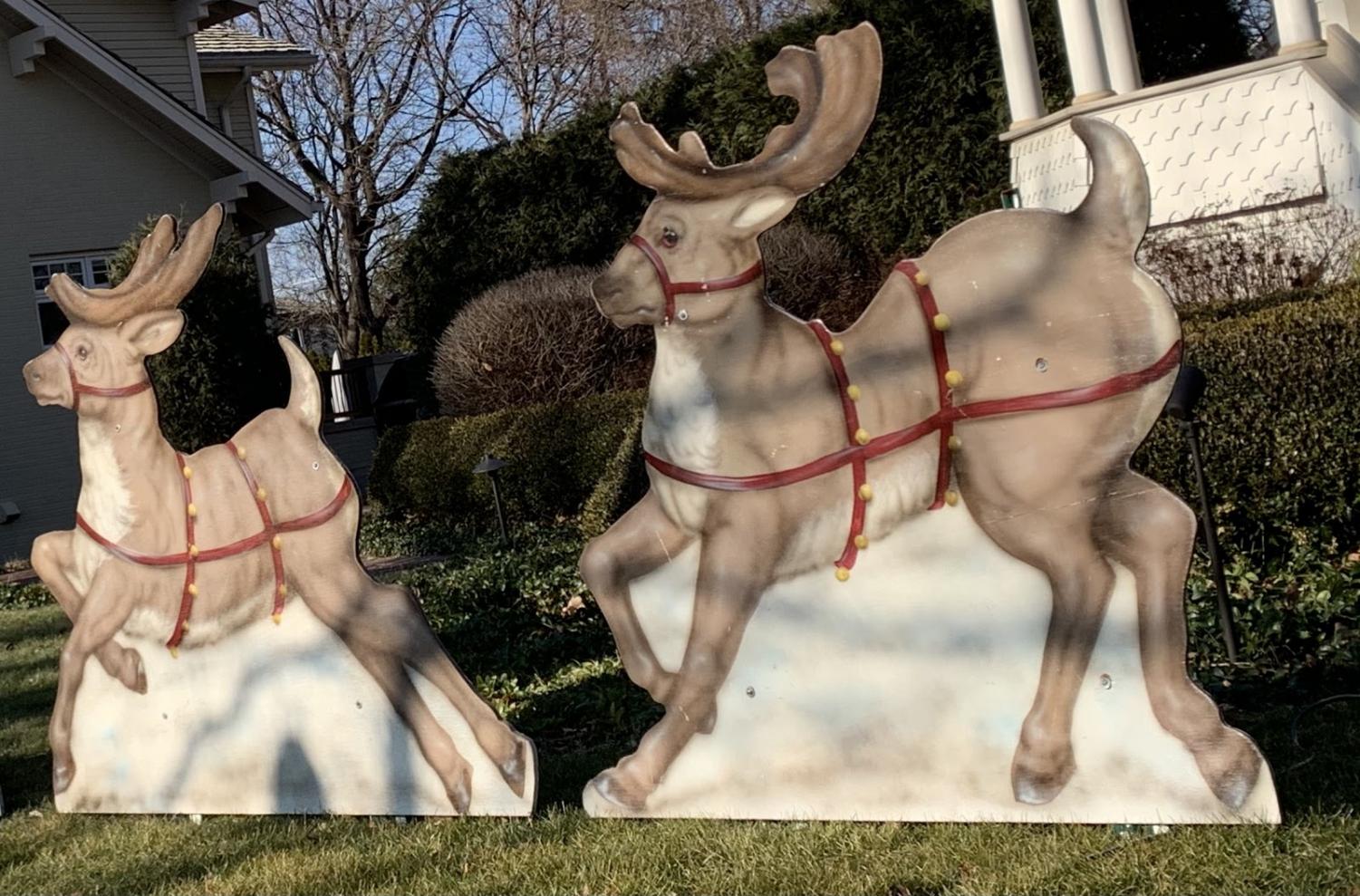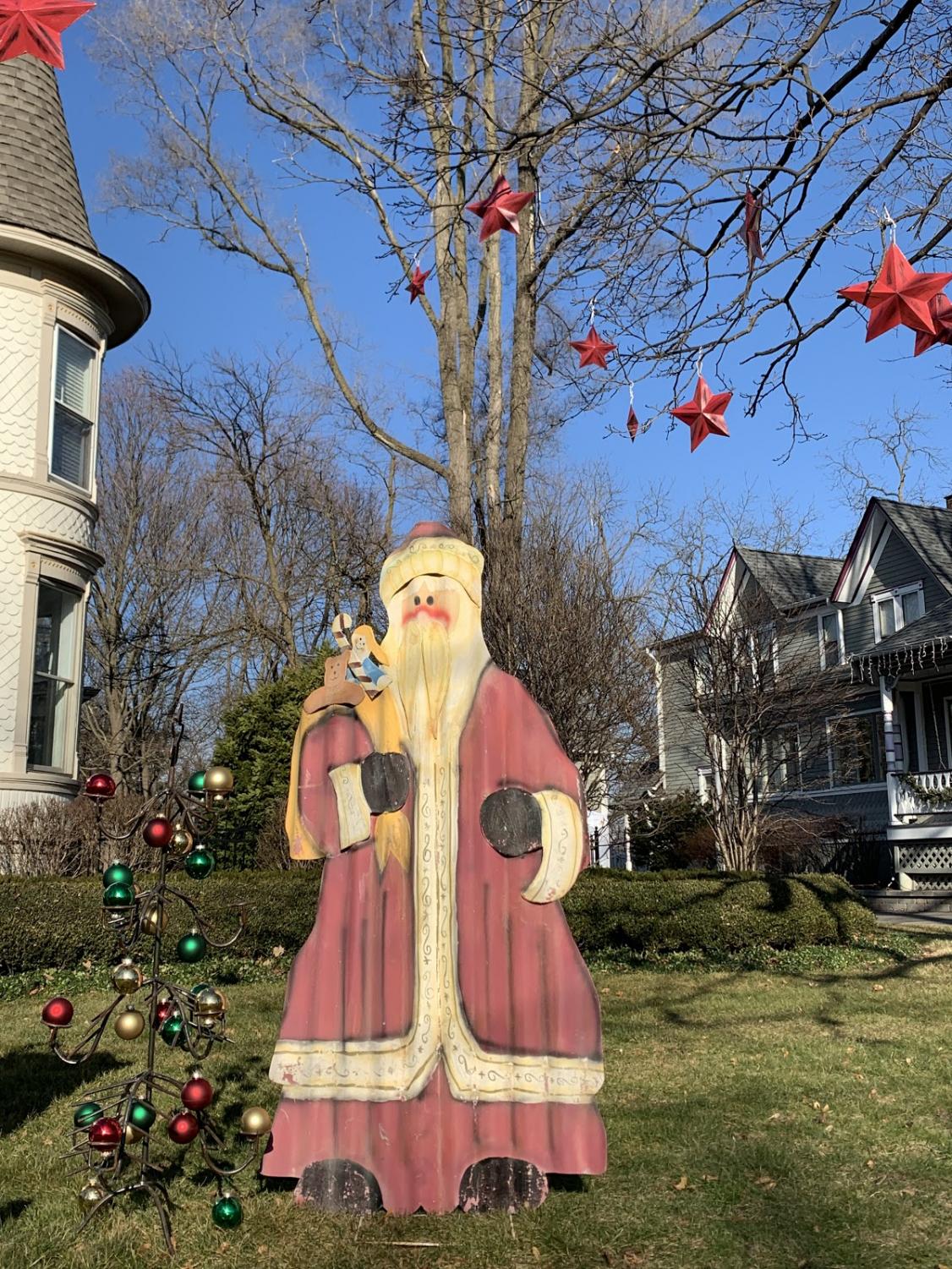 This home featured antique decorations. The reindeers photographed were originally used as decorations at the Arlington Race Track and have made their way to this homeowner's front yard. The reindeer are accompanied by an antique Santa Claus- along with a sleigh because what's Santa without his sleigh?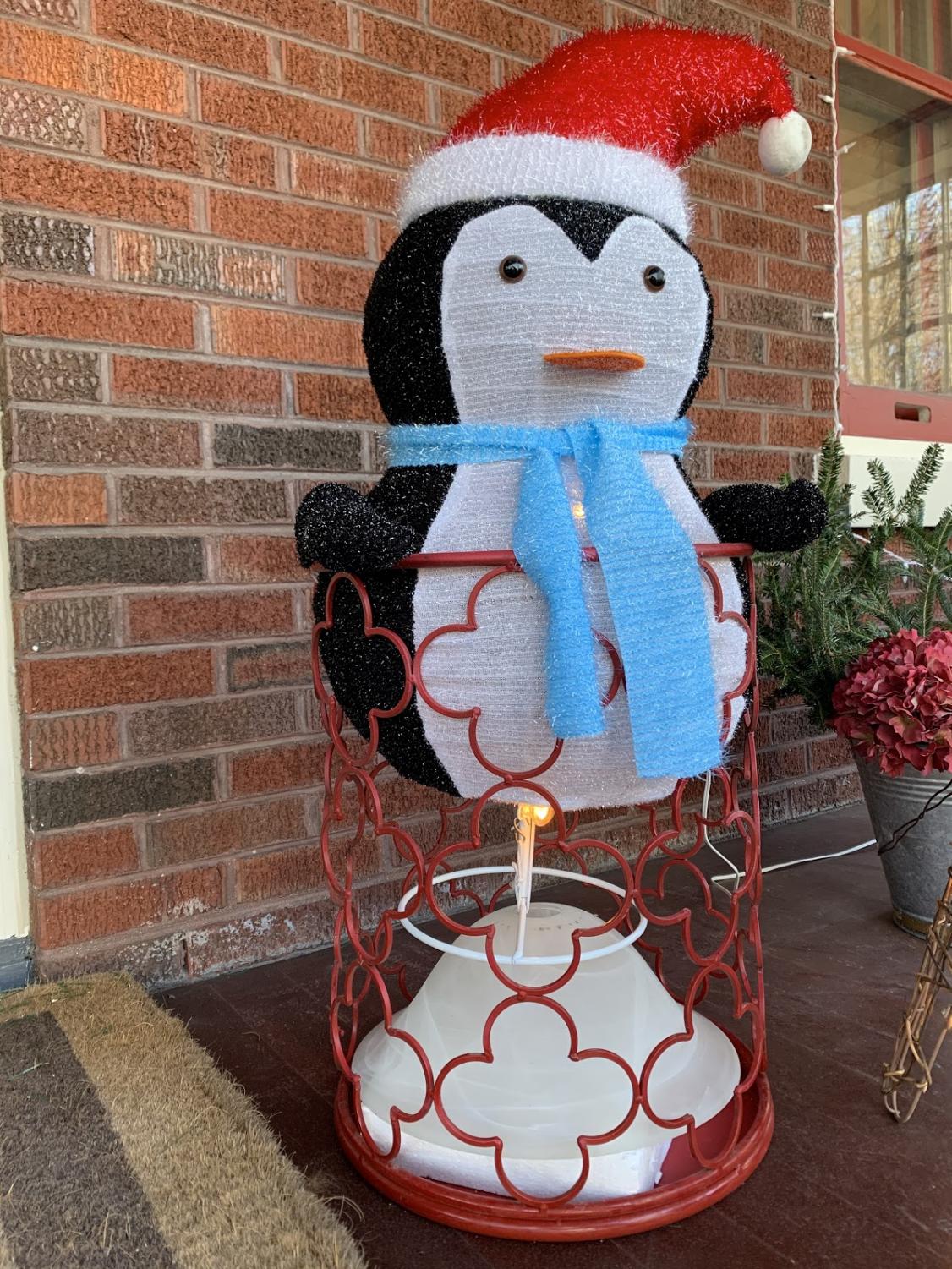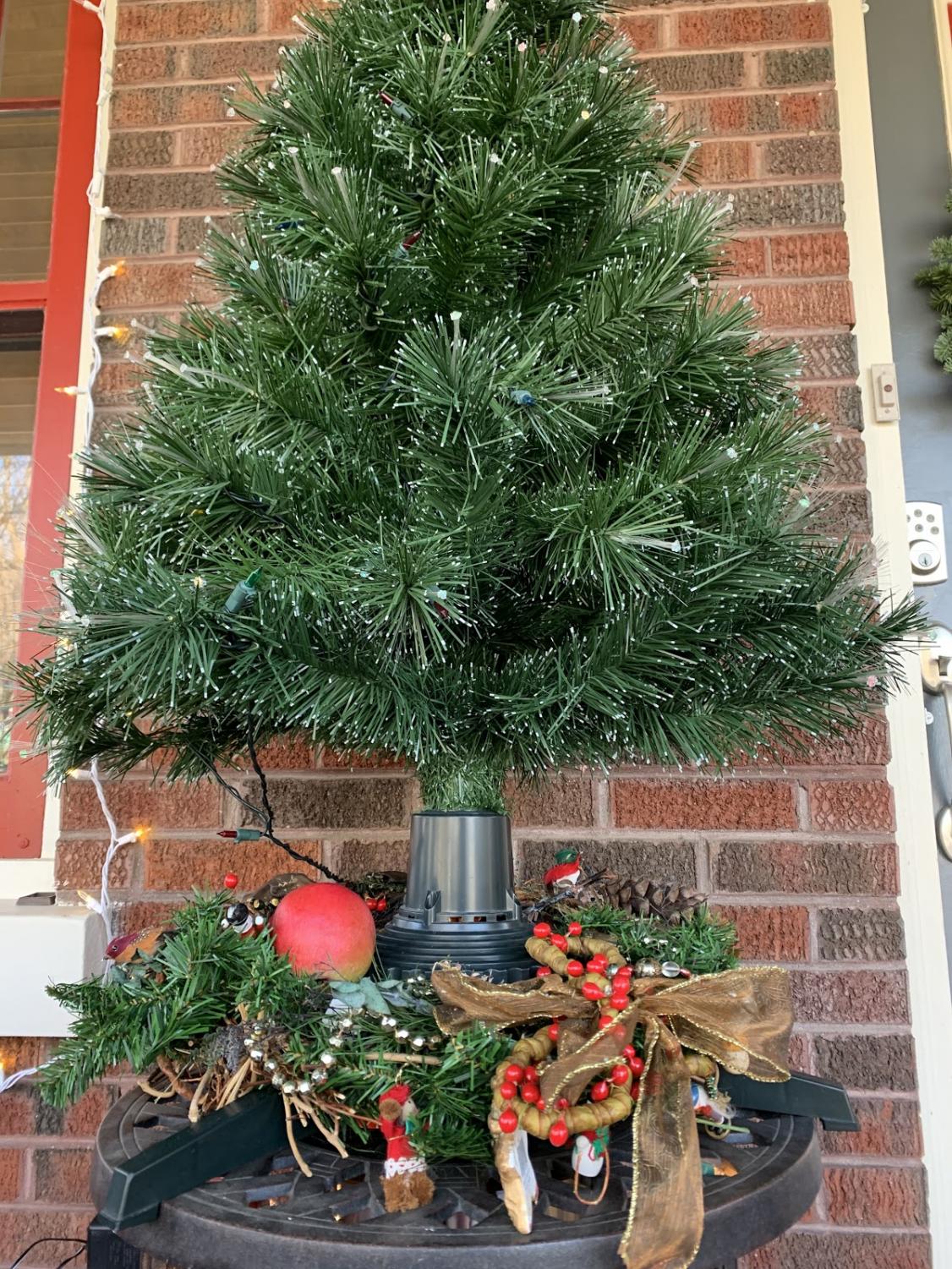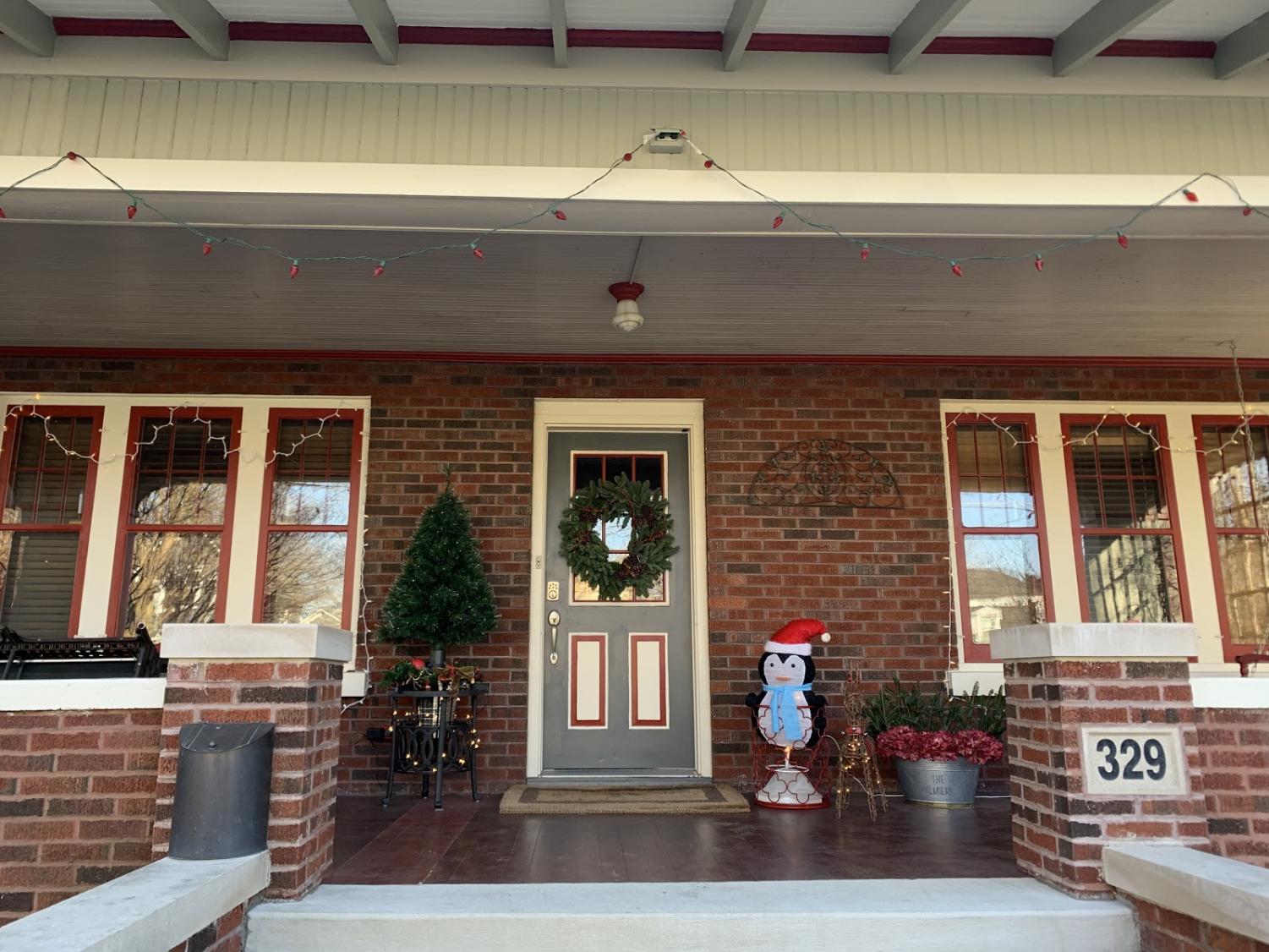 This house features a light-up penguin and a lot of lights, some hanging from the ceiling and windows and others that are apart of light up decorations. "We always decorate a lot on the inside, but my husband decorated more than usual on the outside as well," Barrington resident Anne P. said. Having an abundance of decorations has helped to keep her and her family's holiday spirit alive this year!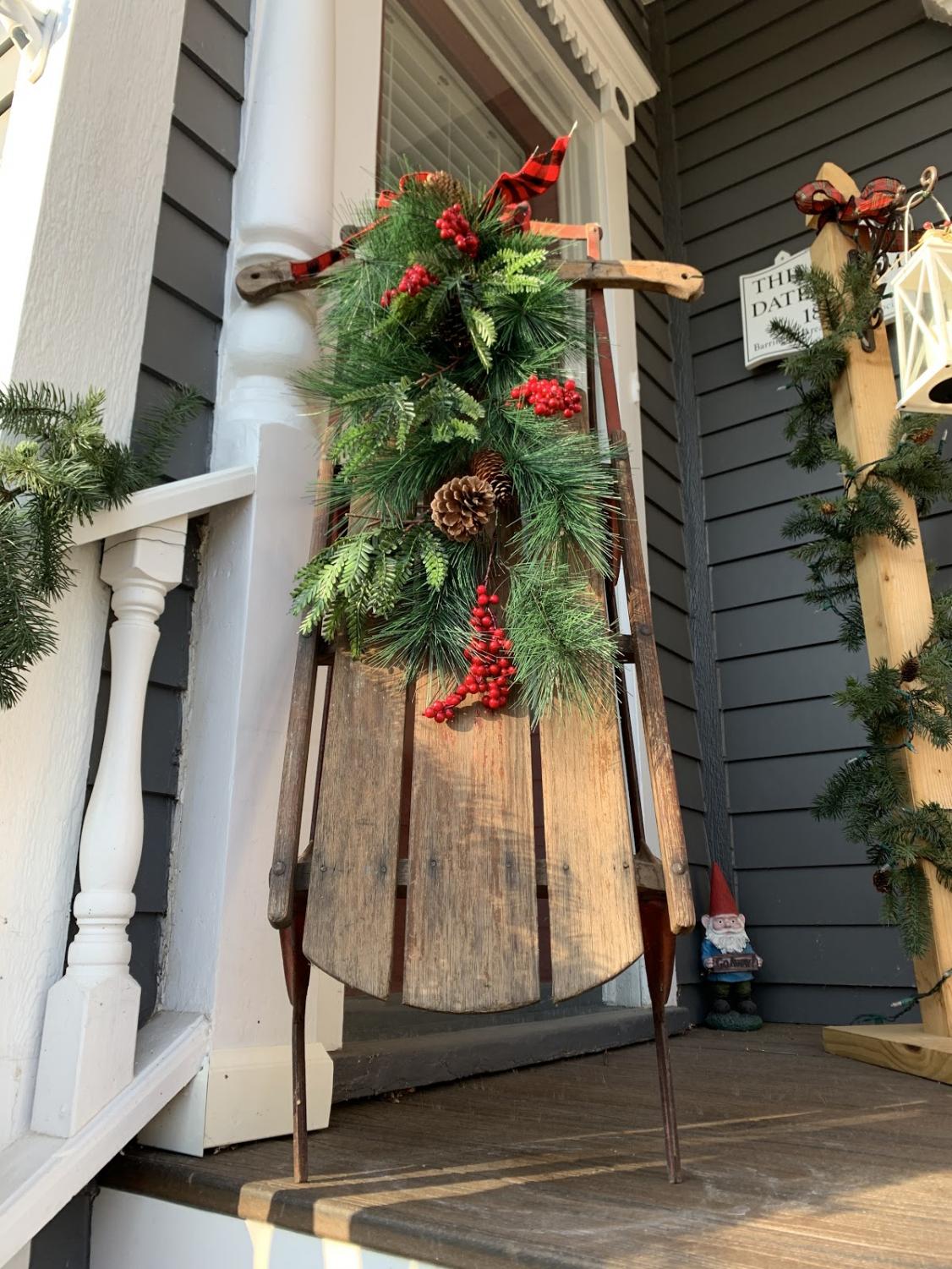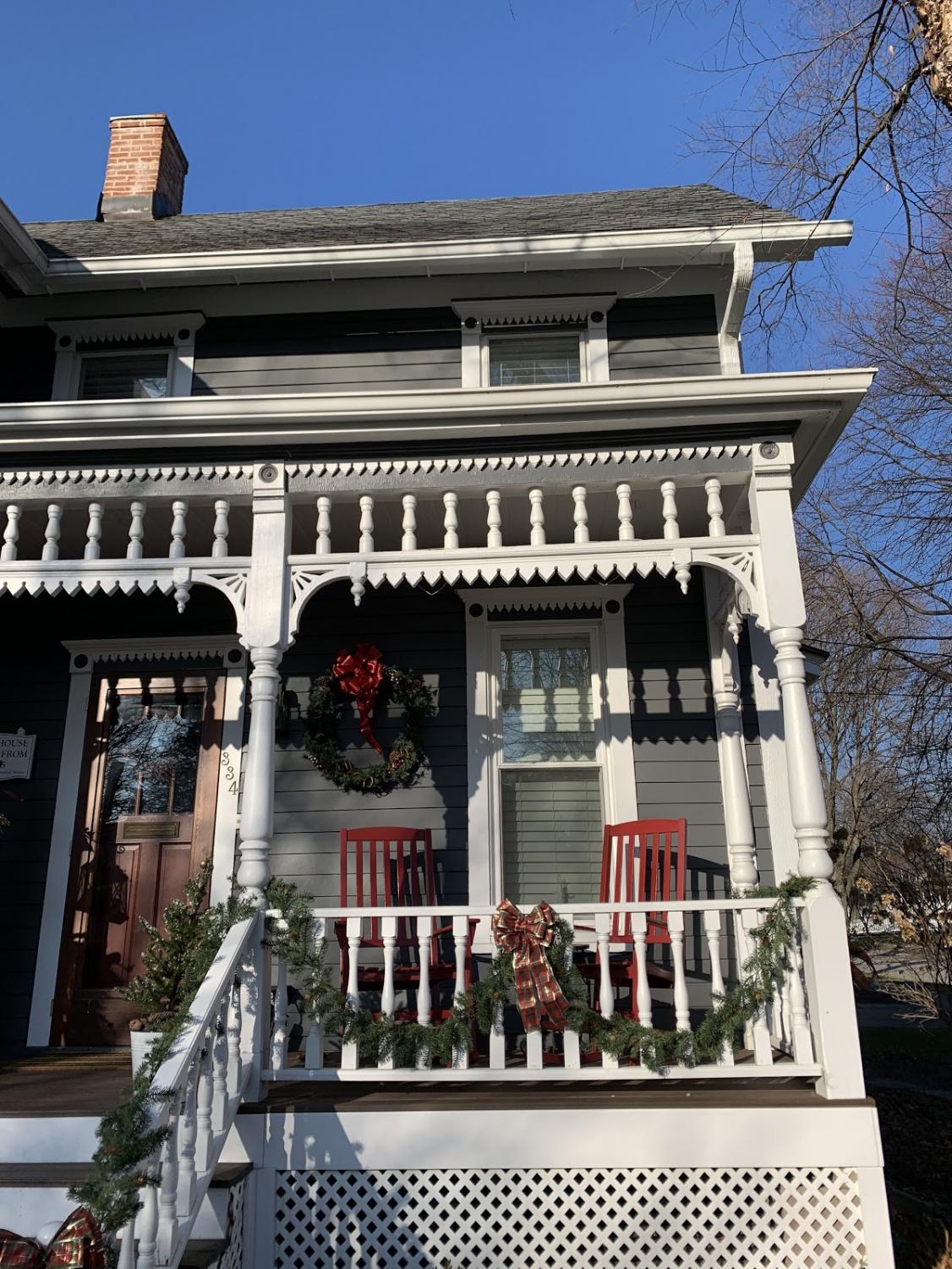 Barrington residents Bob and Laura S., when asked about their favorite part of decorating said, "finding fun, creative ways to do it." They stated that their sled decoration was brand new. The sled is a nice touch to the red chairs and the holiday-themed plants like the wreath and miniature pine tree. Everything matches the classical vibe of the outside of the house very nicely.